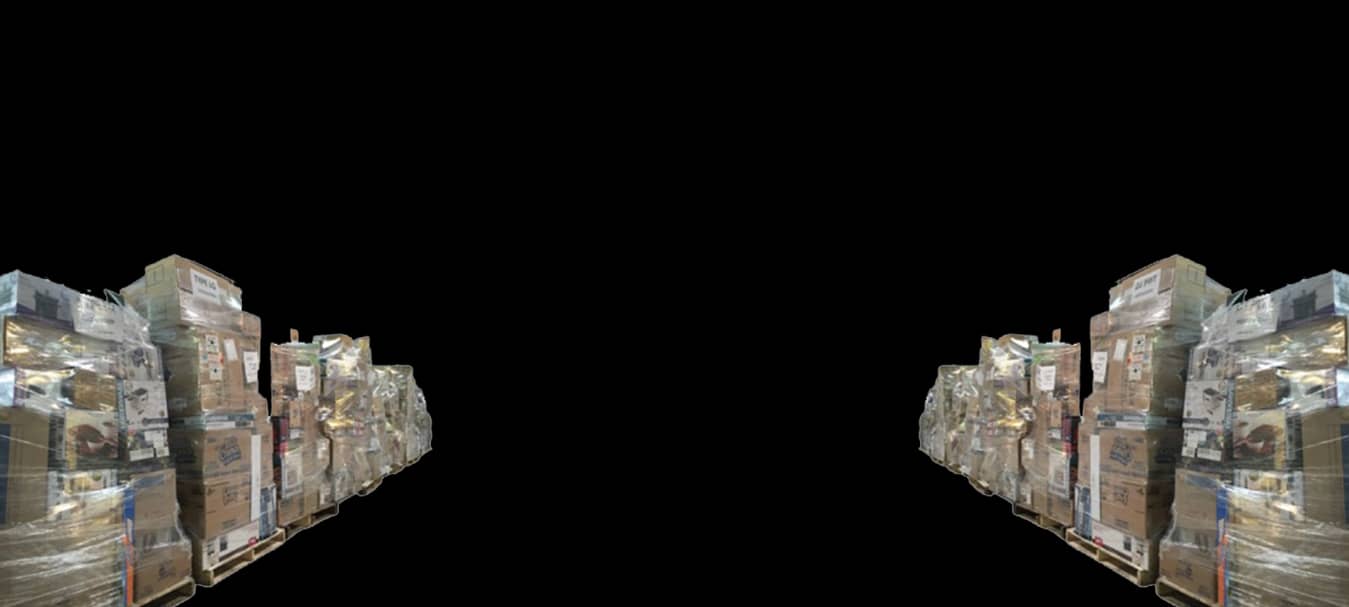 Slide
WELCOME! Brand New Overstock & Customers Returns From Major Retailers & Catalog Companies.
NAME BRAND Items...
70% – 85% OFF RETAIL PRICES

Slide
Anywhere Across The Country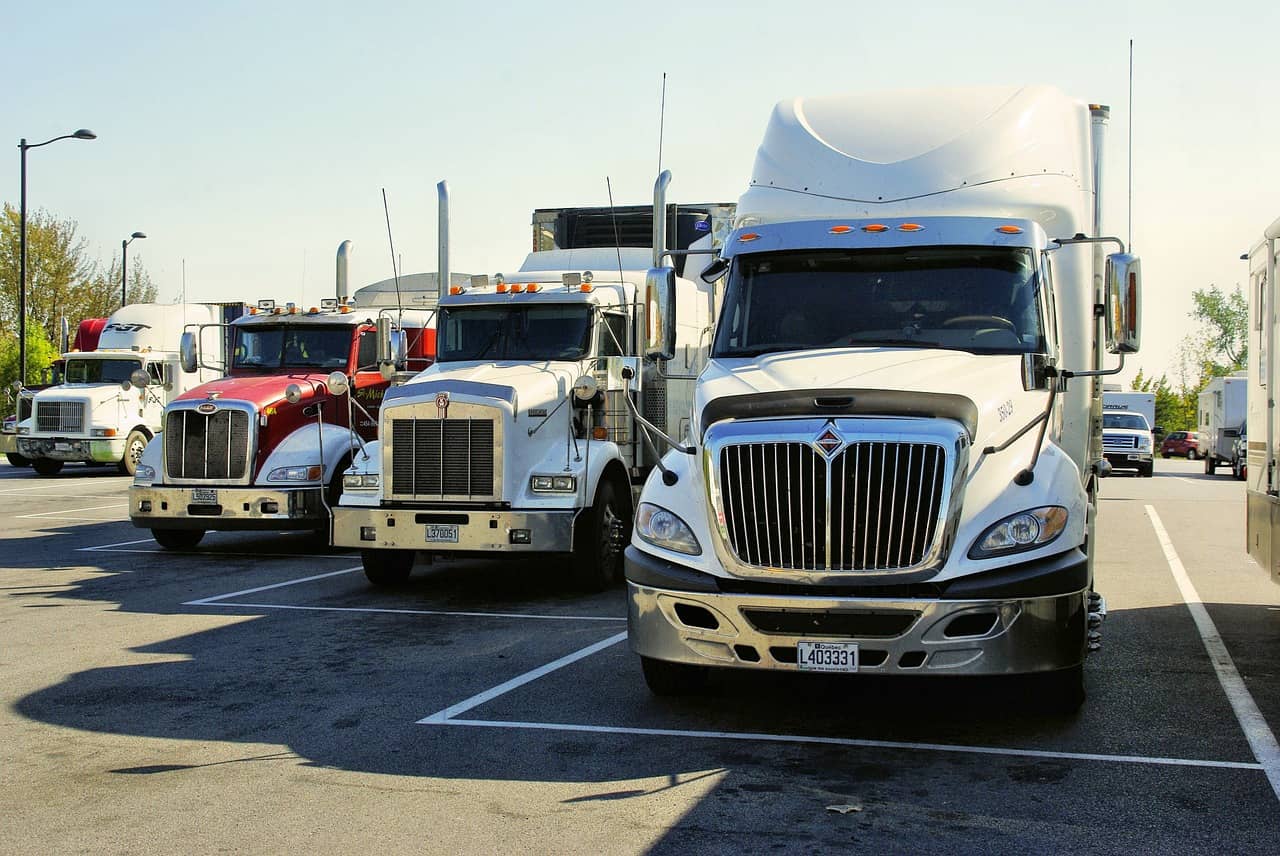 Slide
Large Variety of Pallets
70%-85% off Retail Prices

Slide
Domestic Apparel & Footwear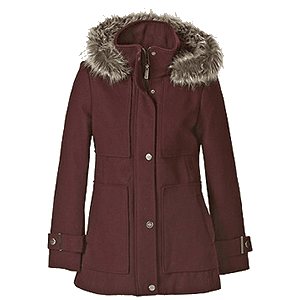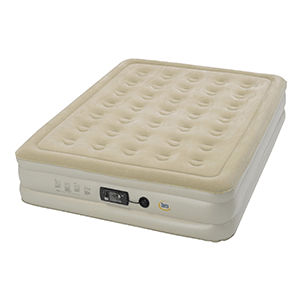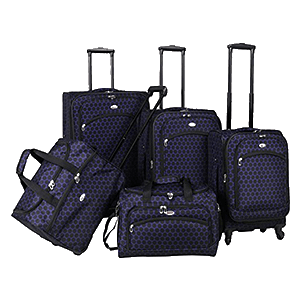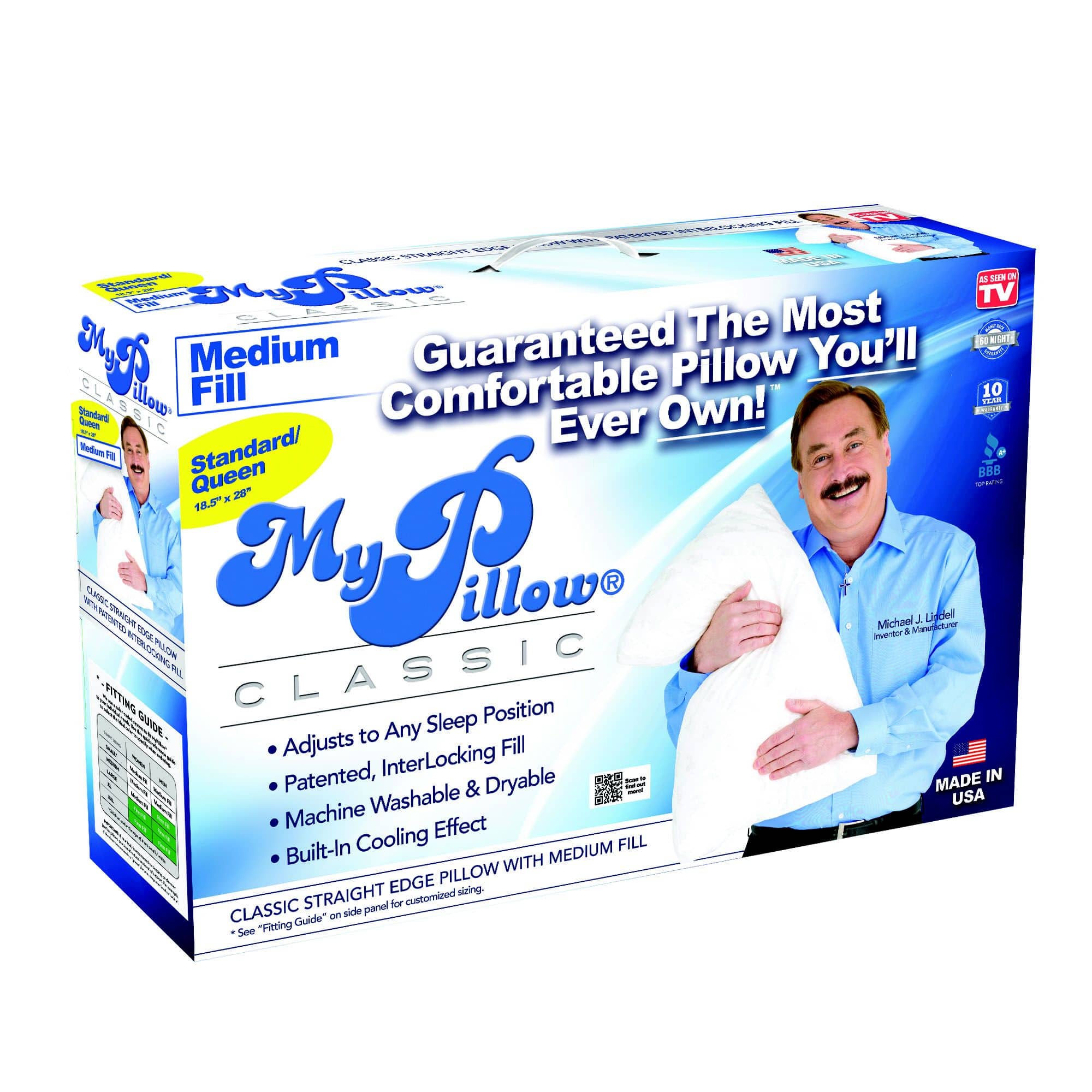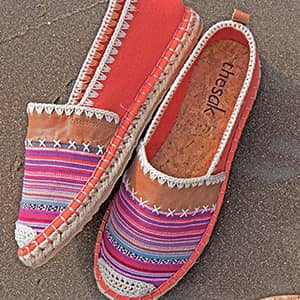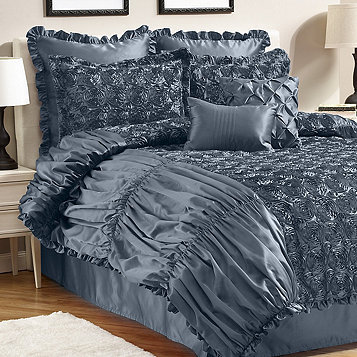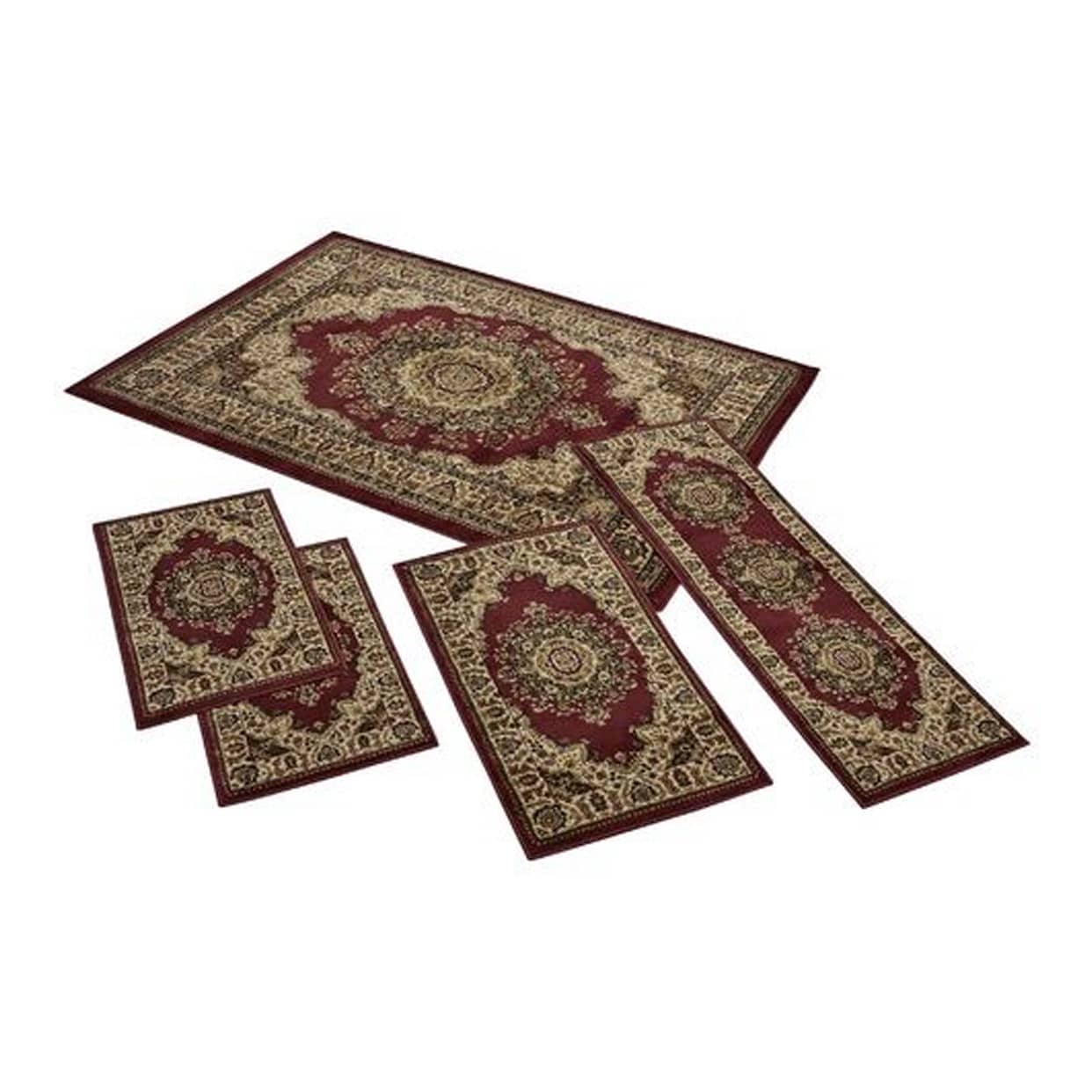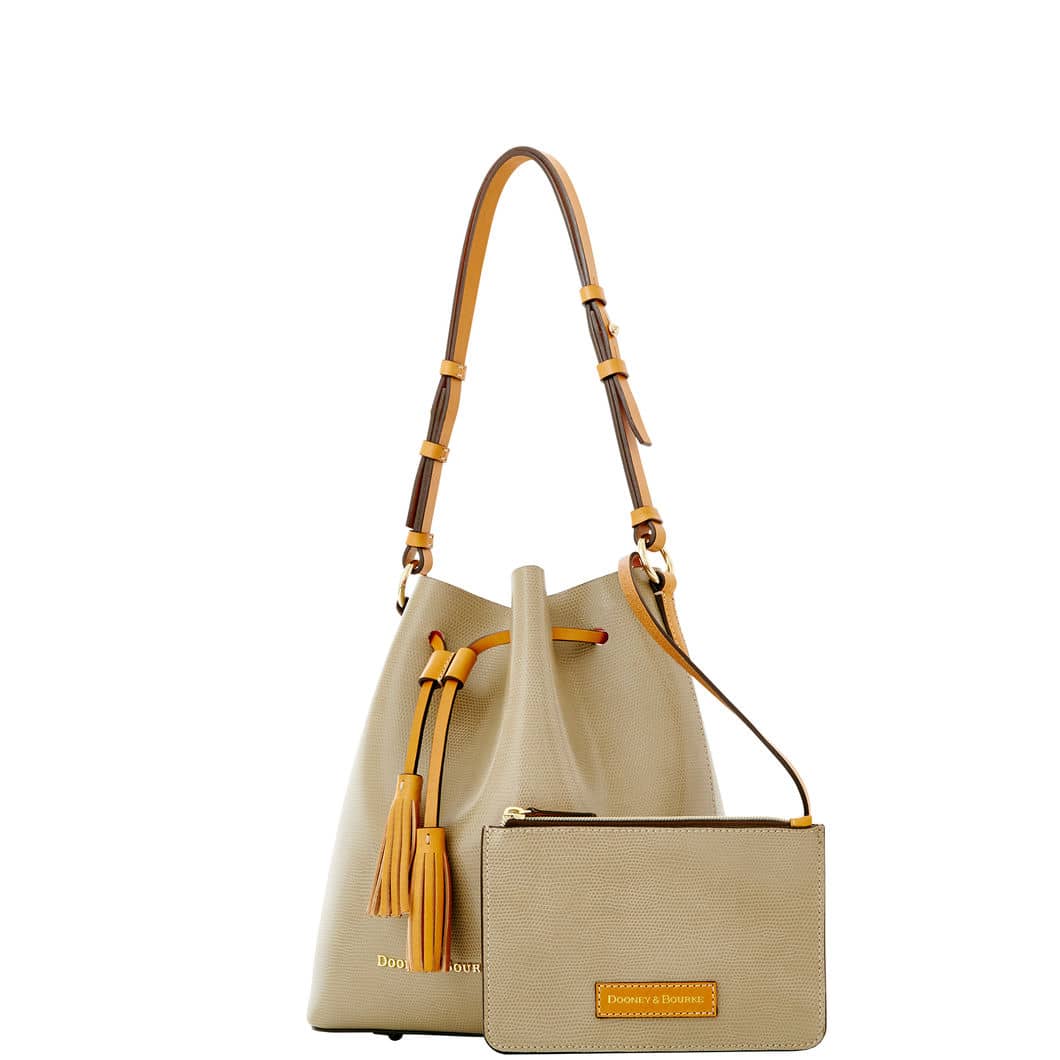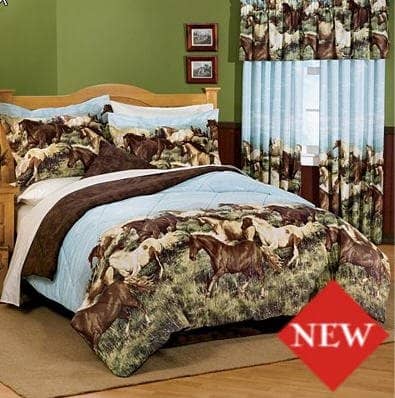 Slide
Toy, Infants, & Video Games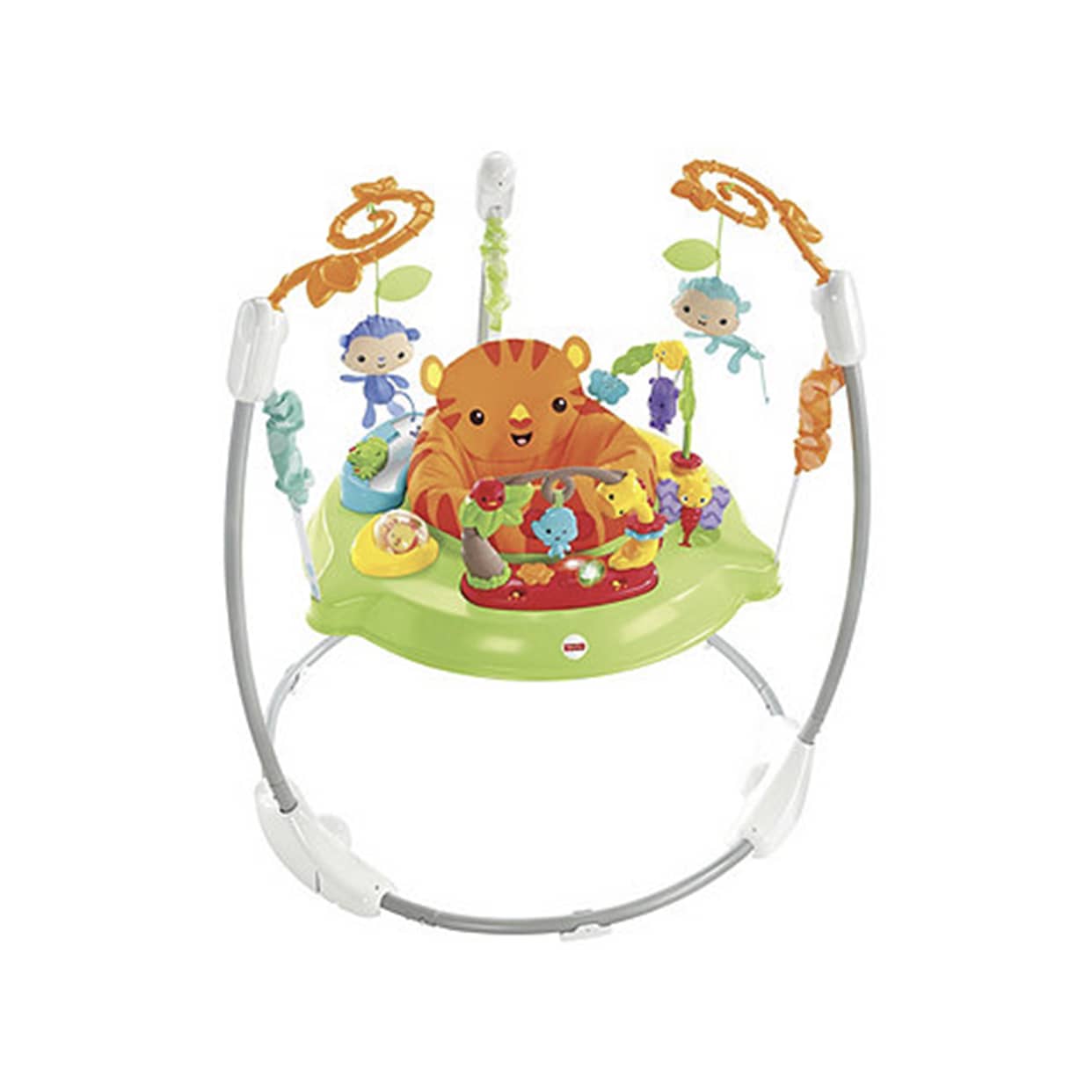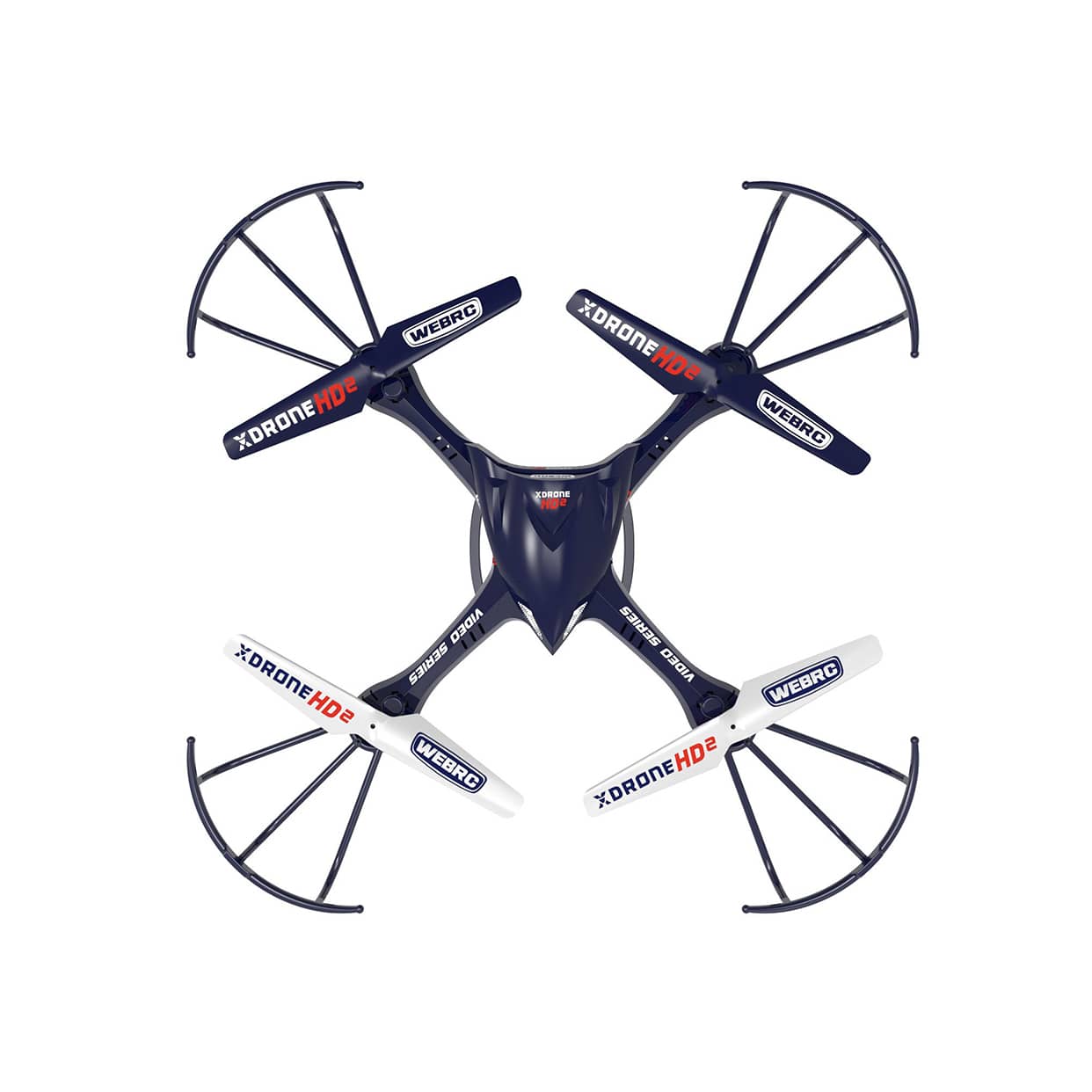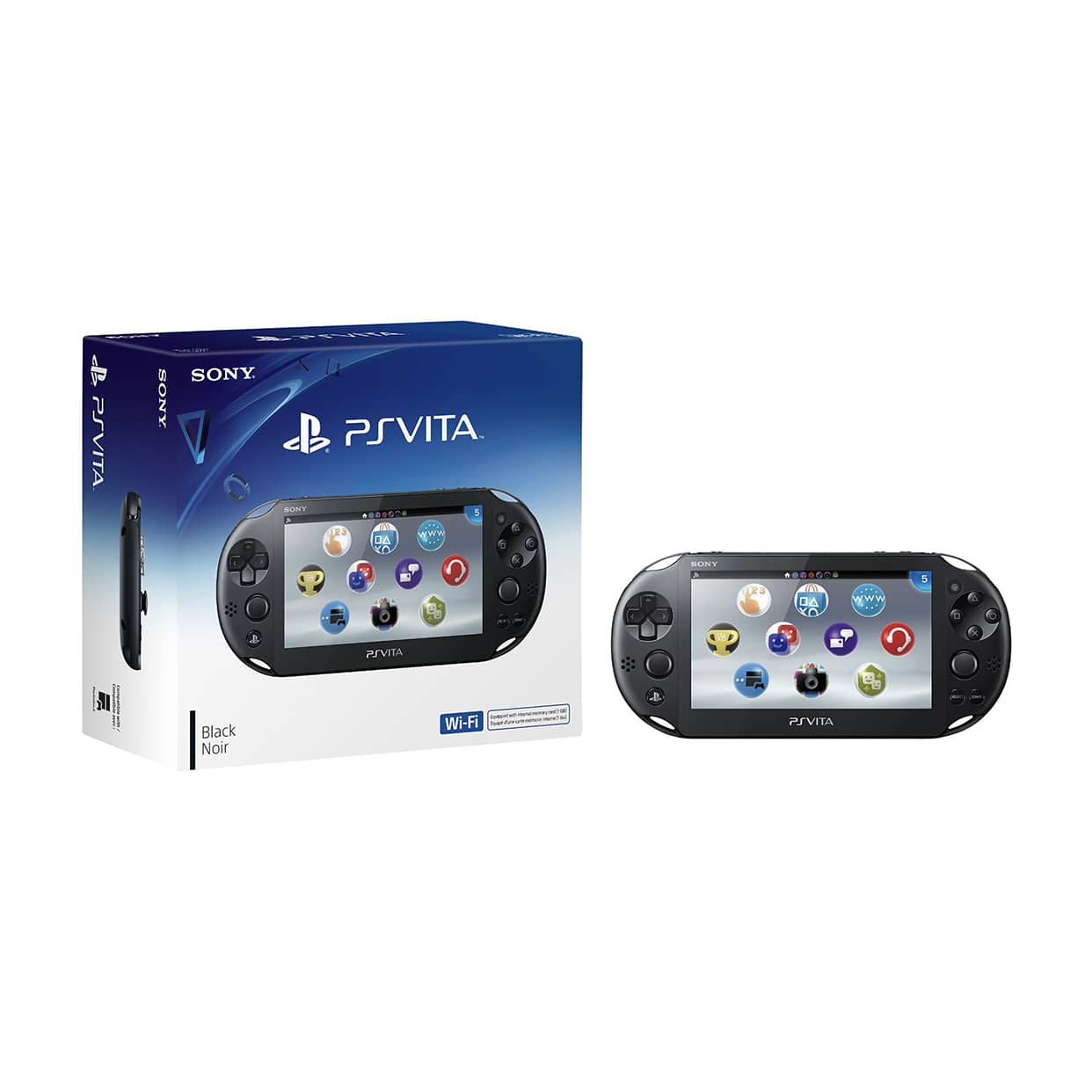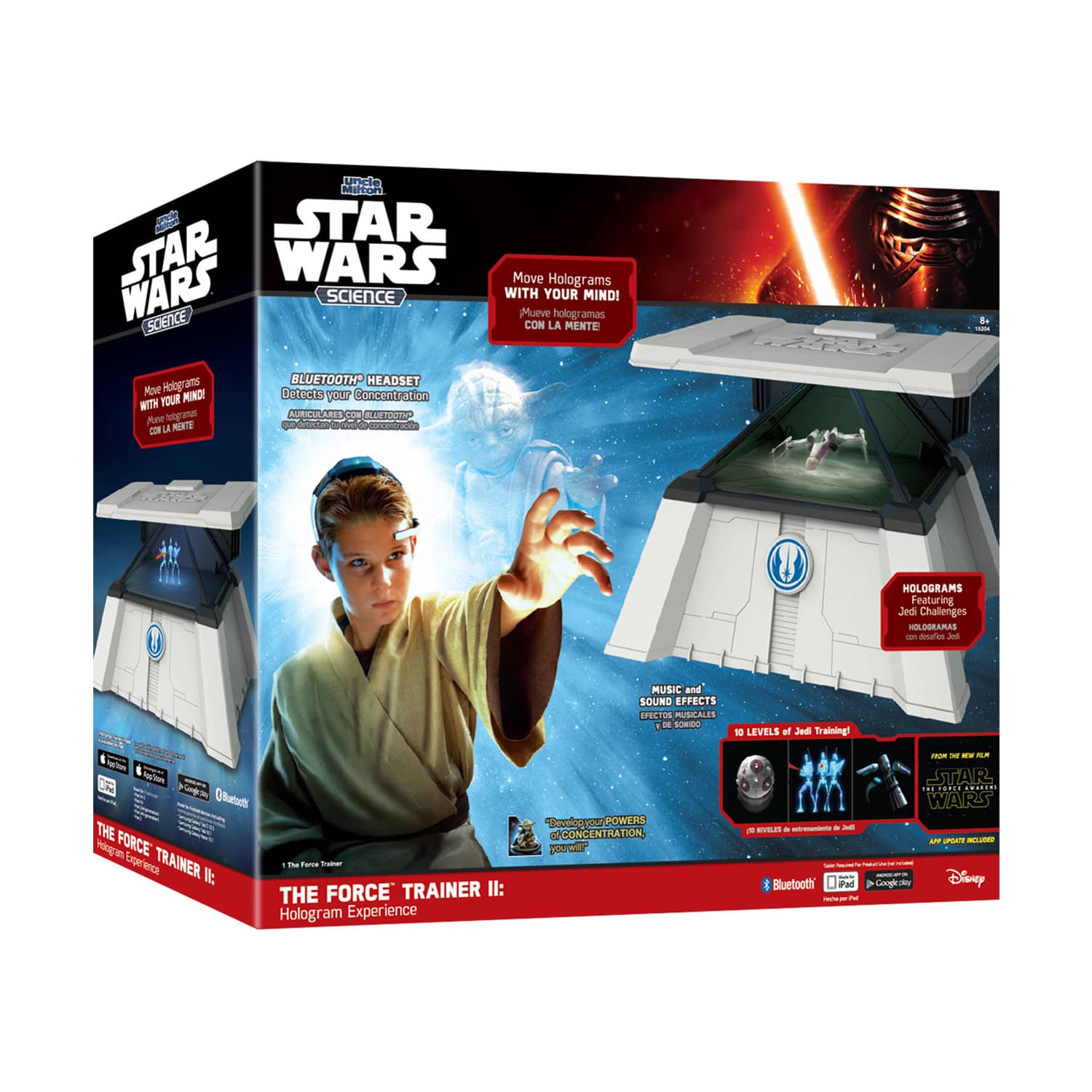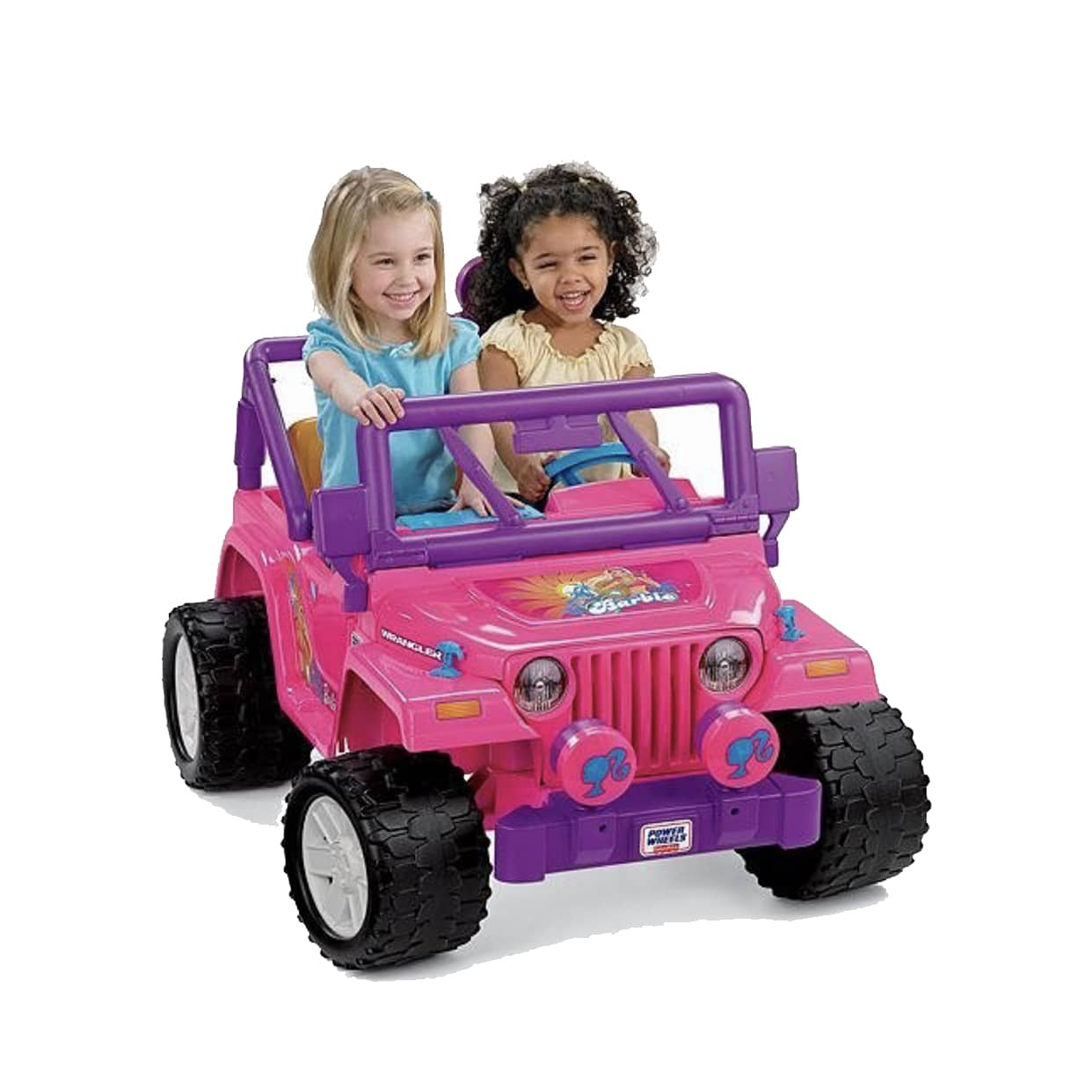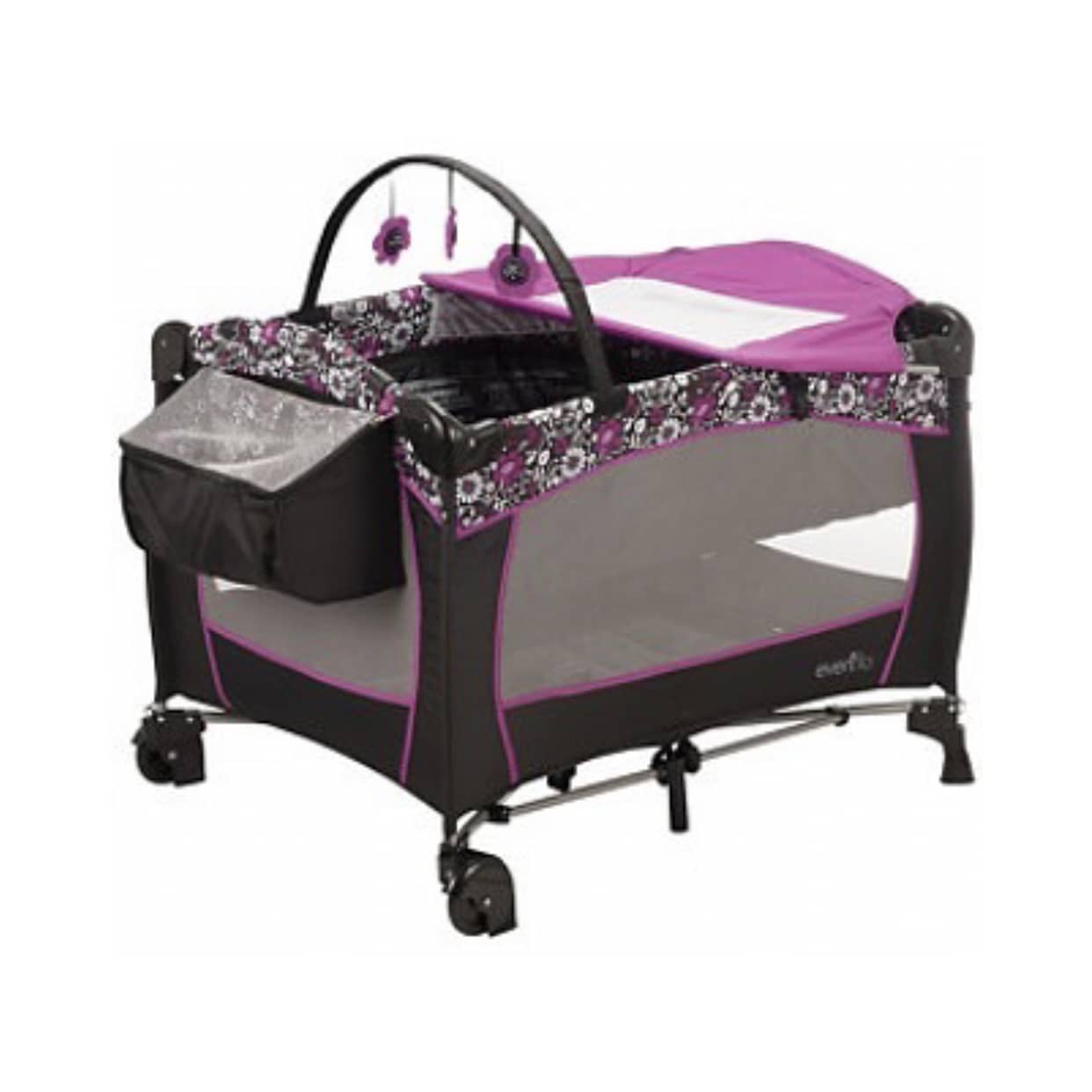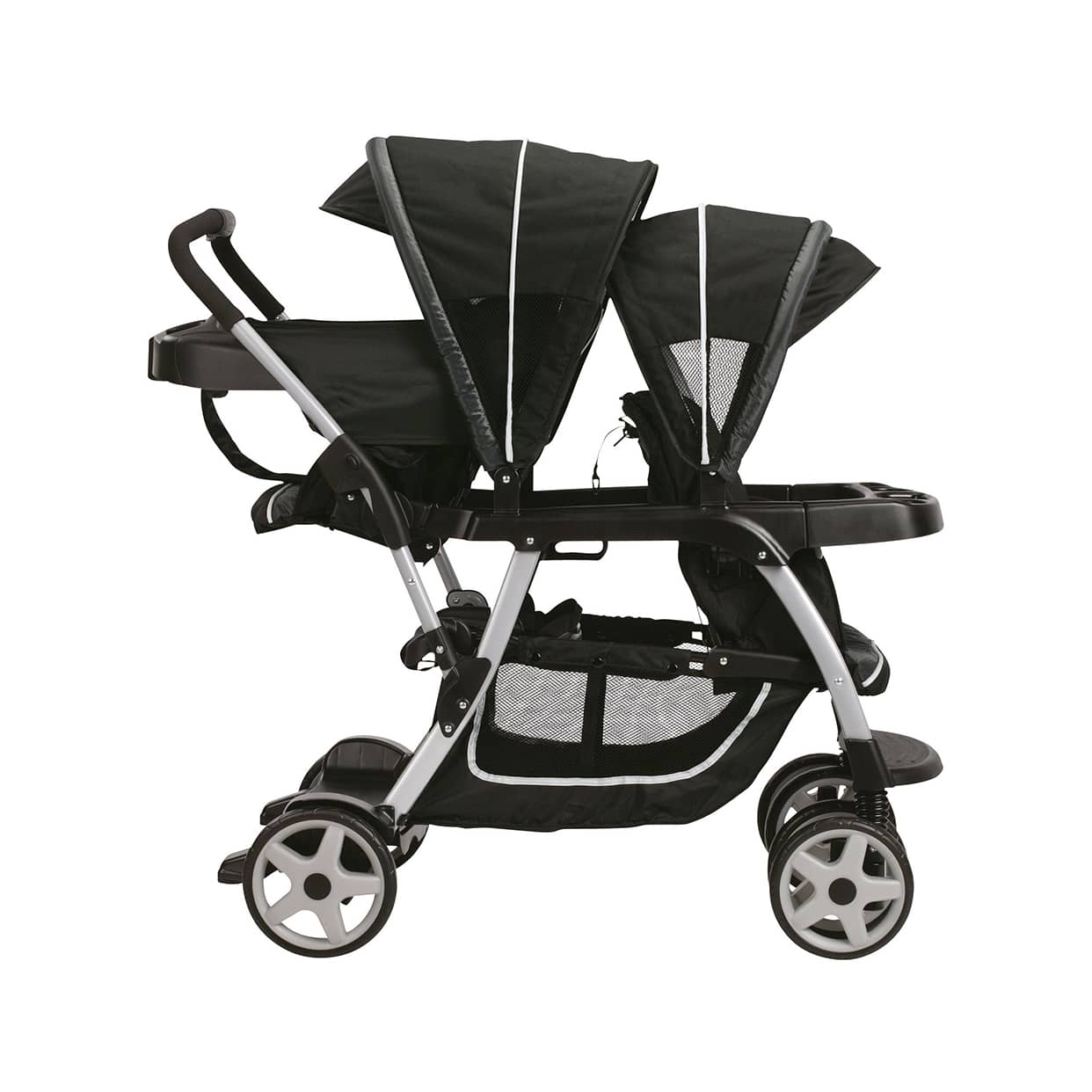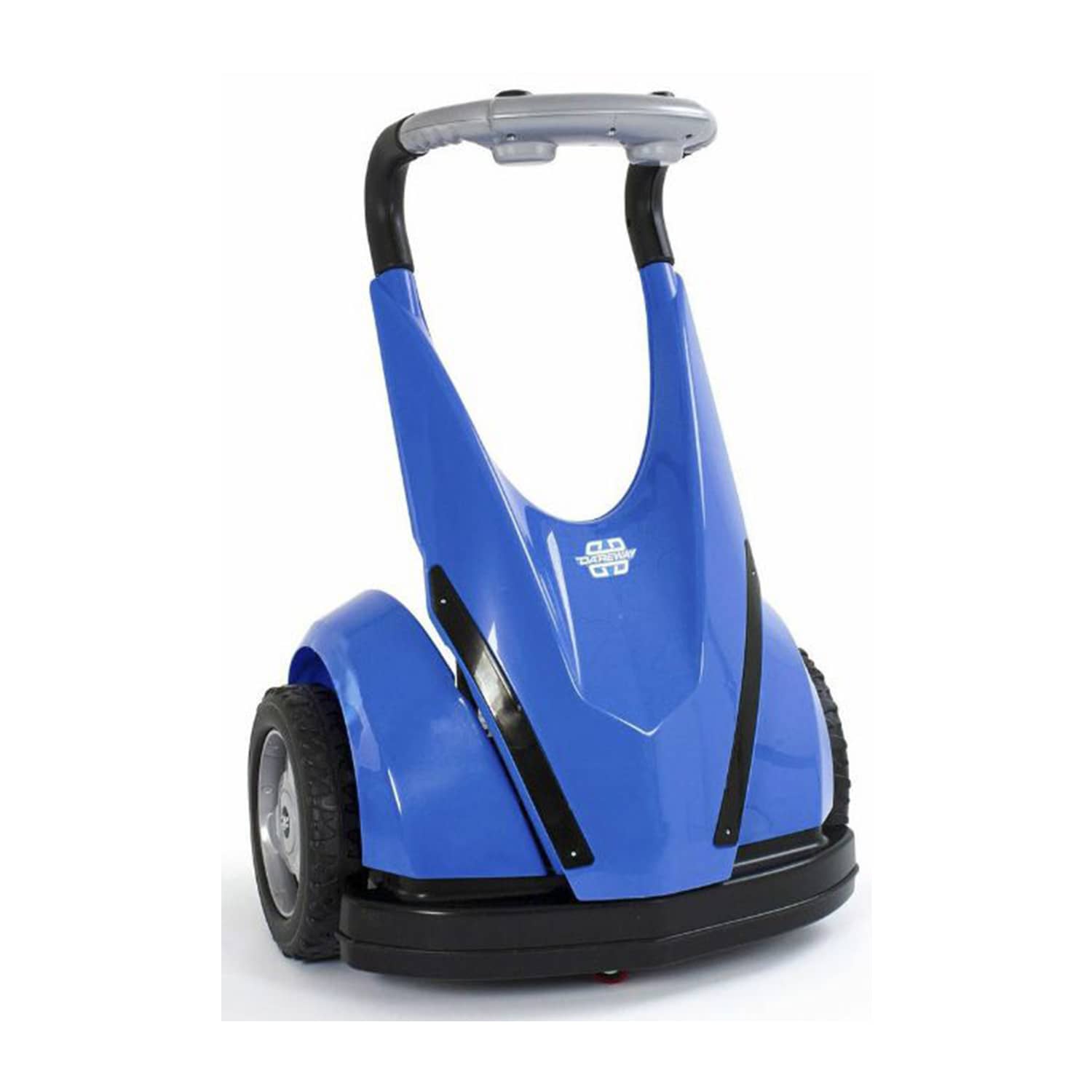 Slide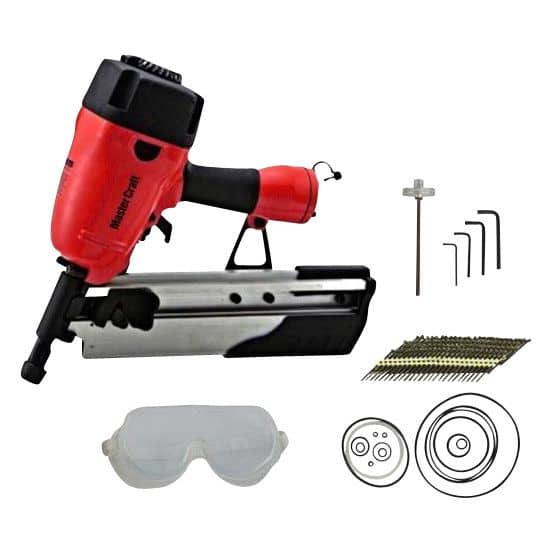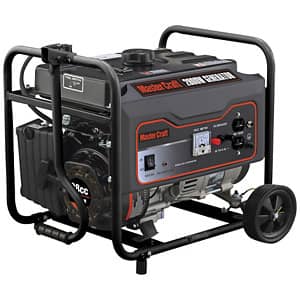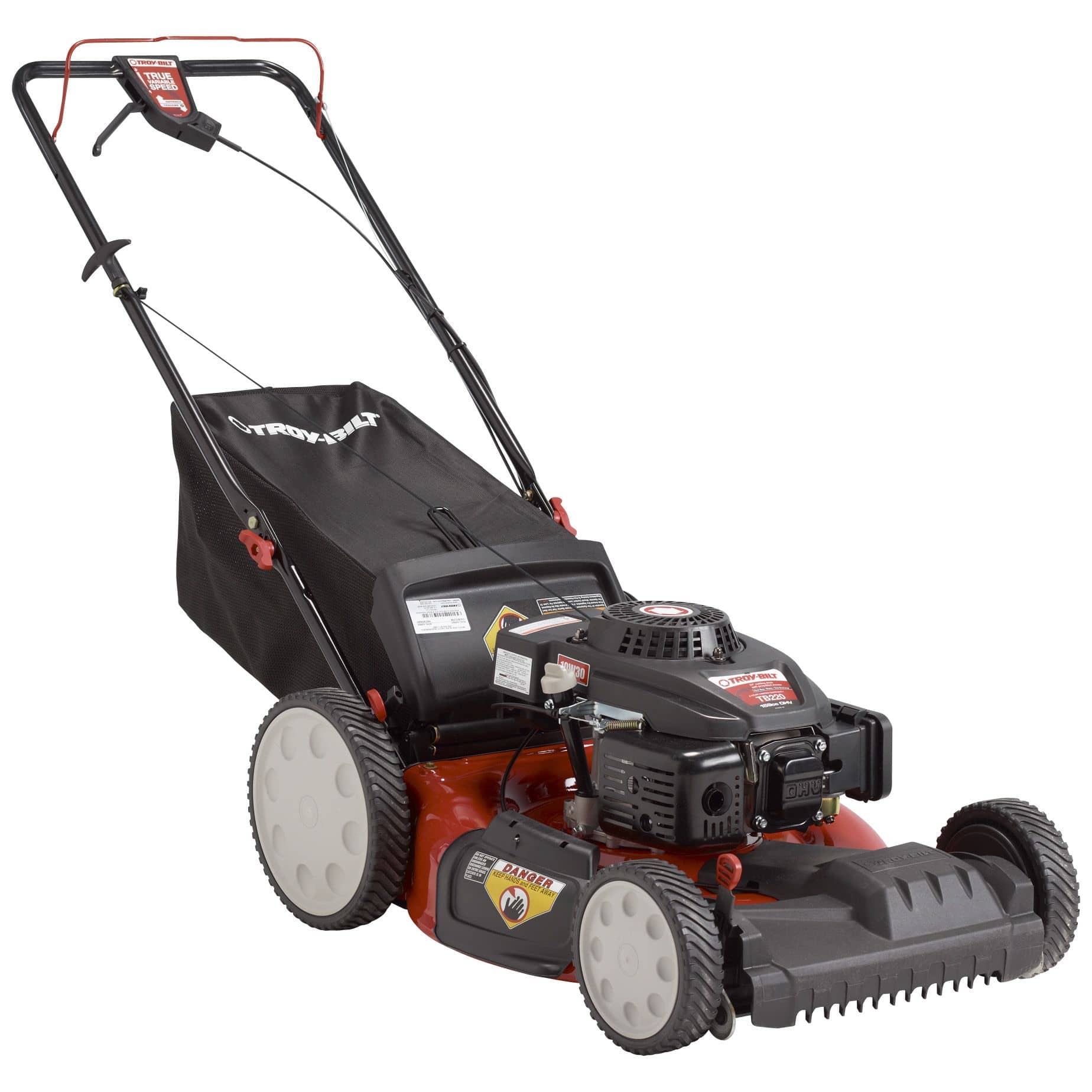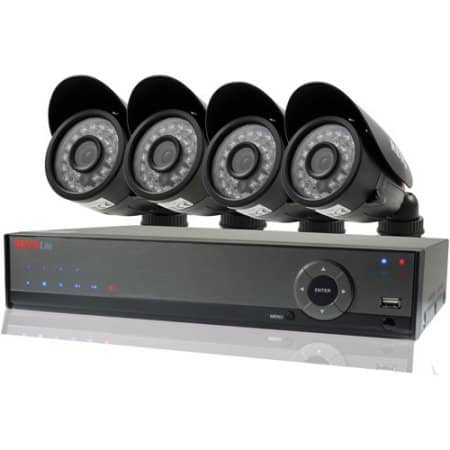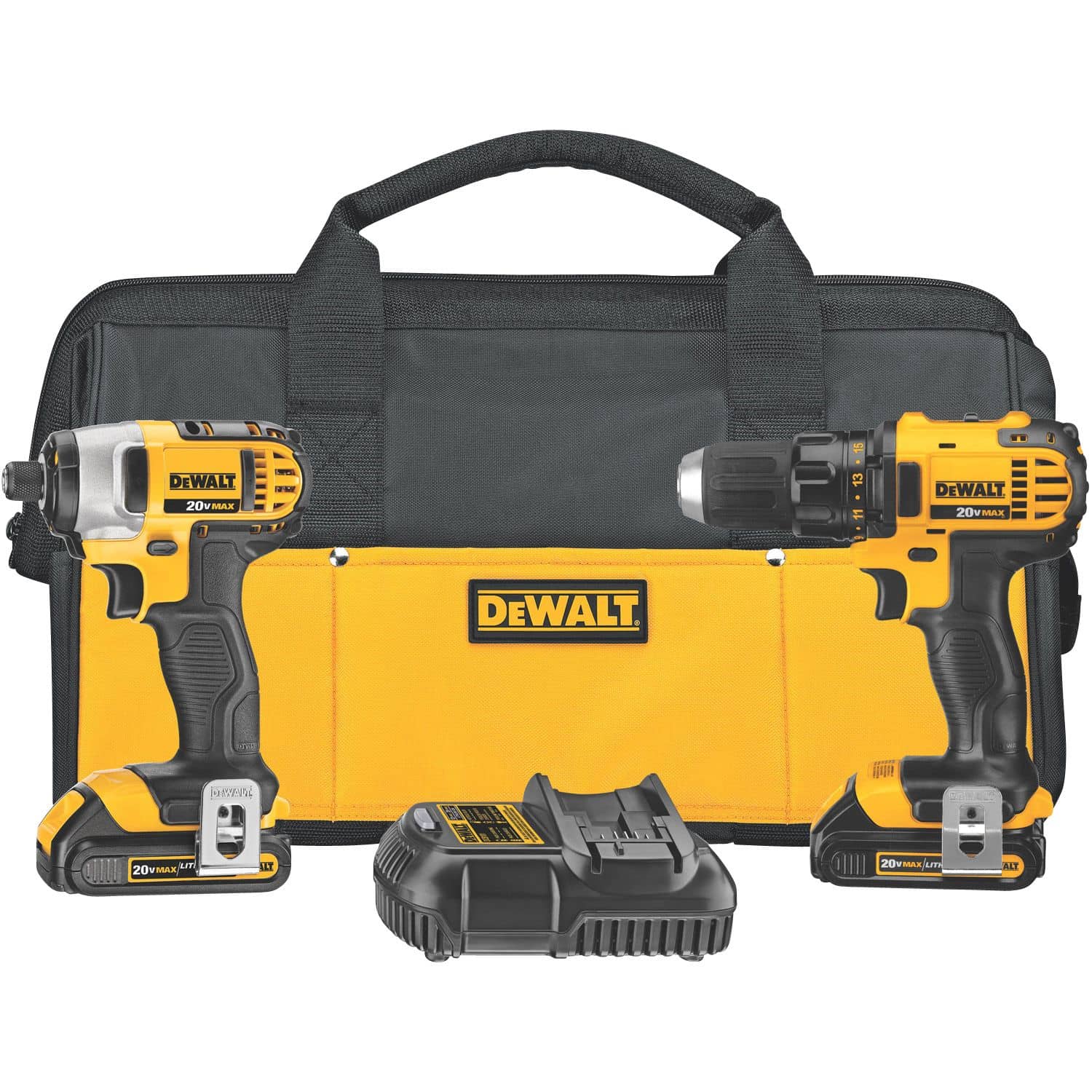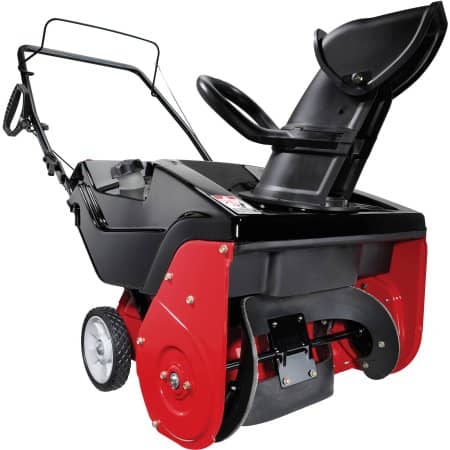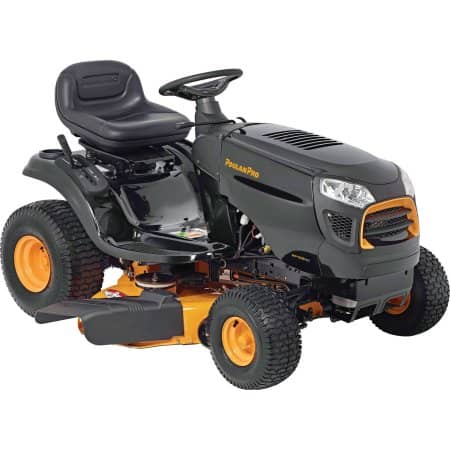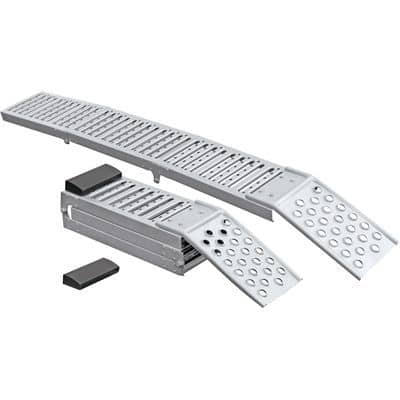 Slide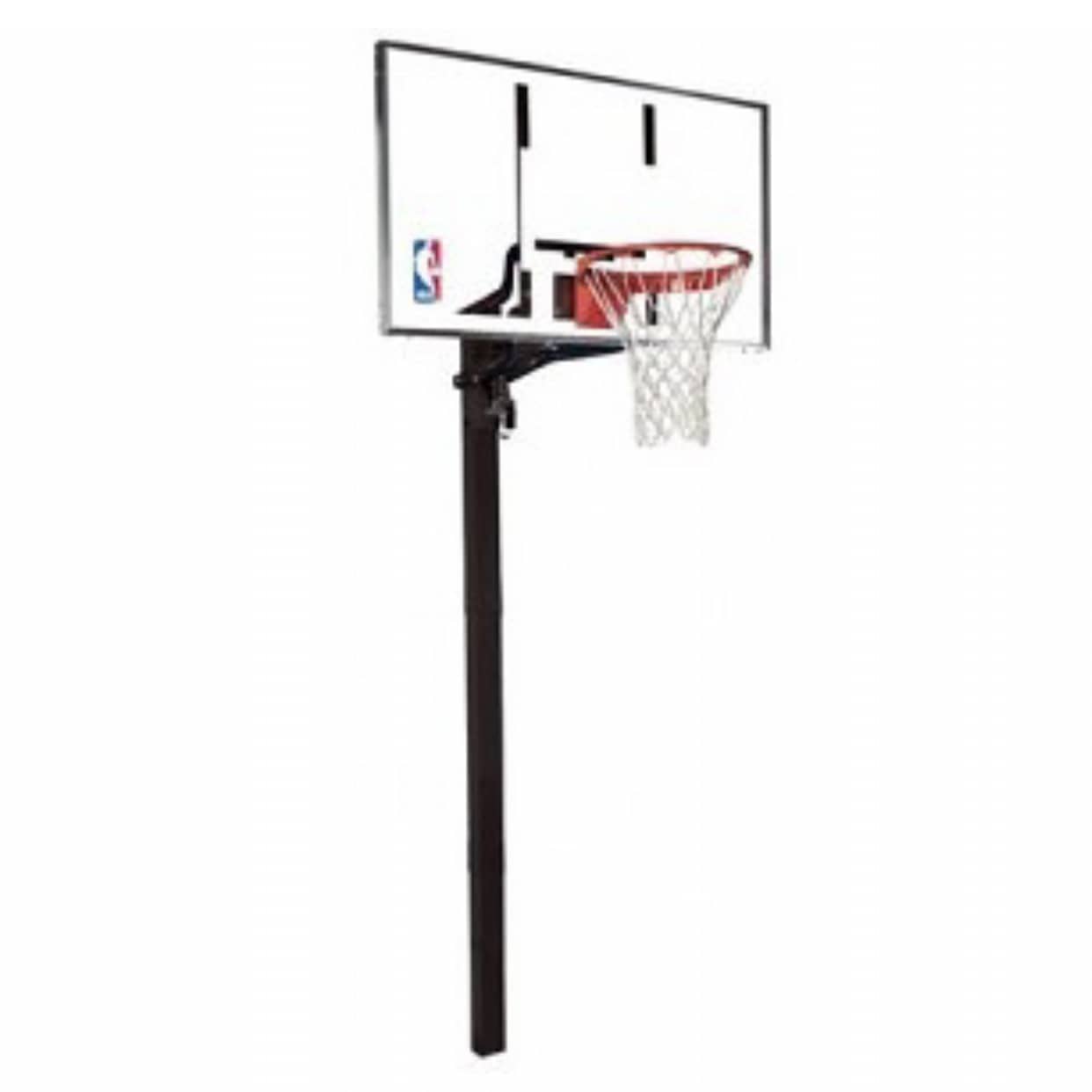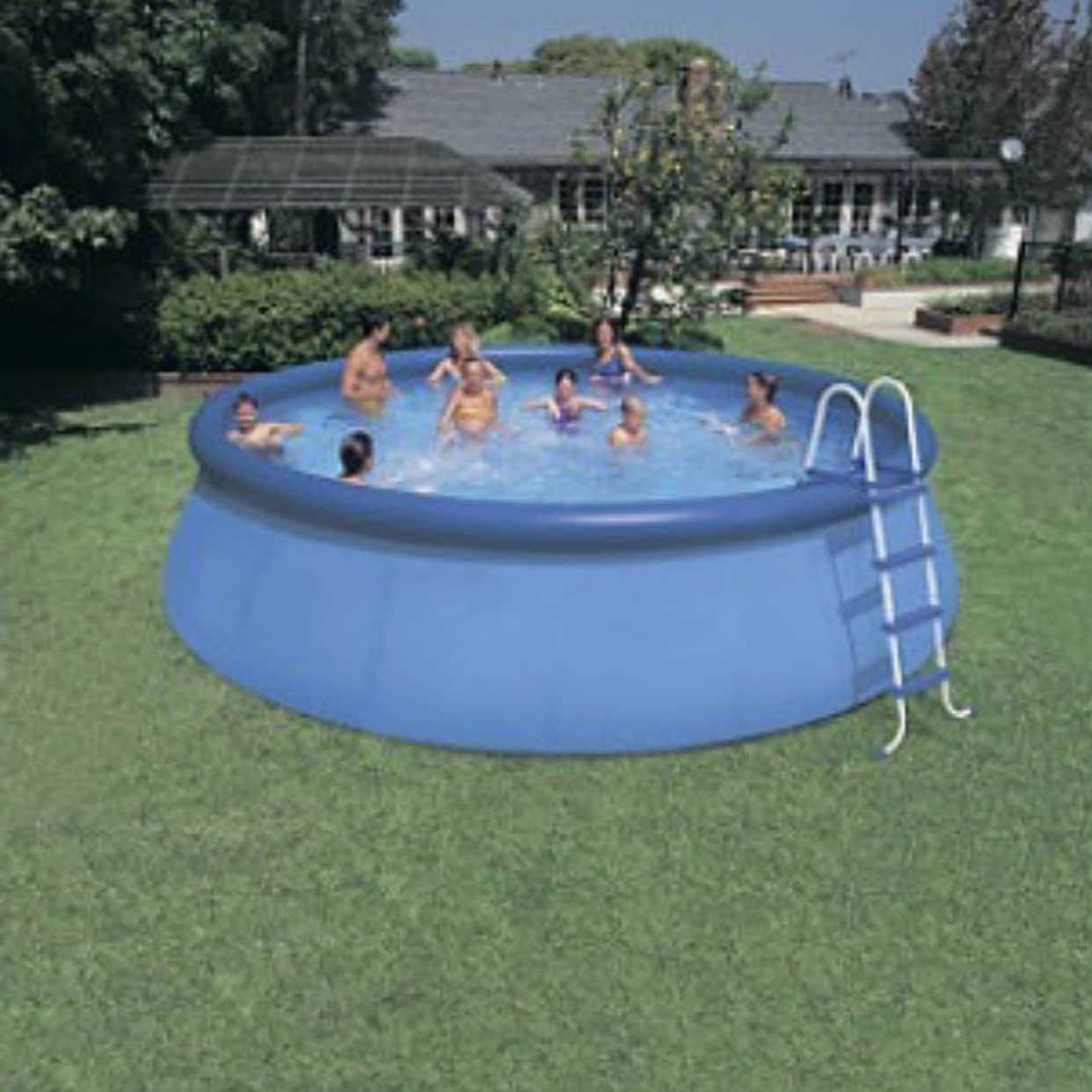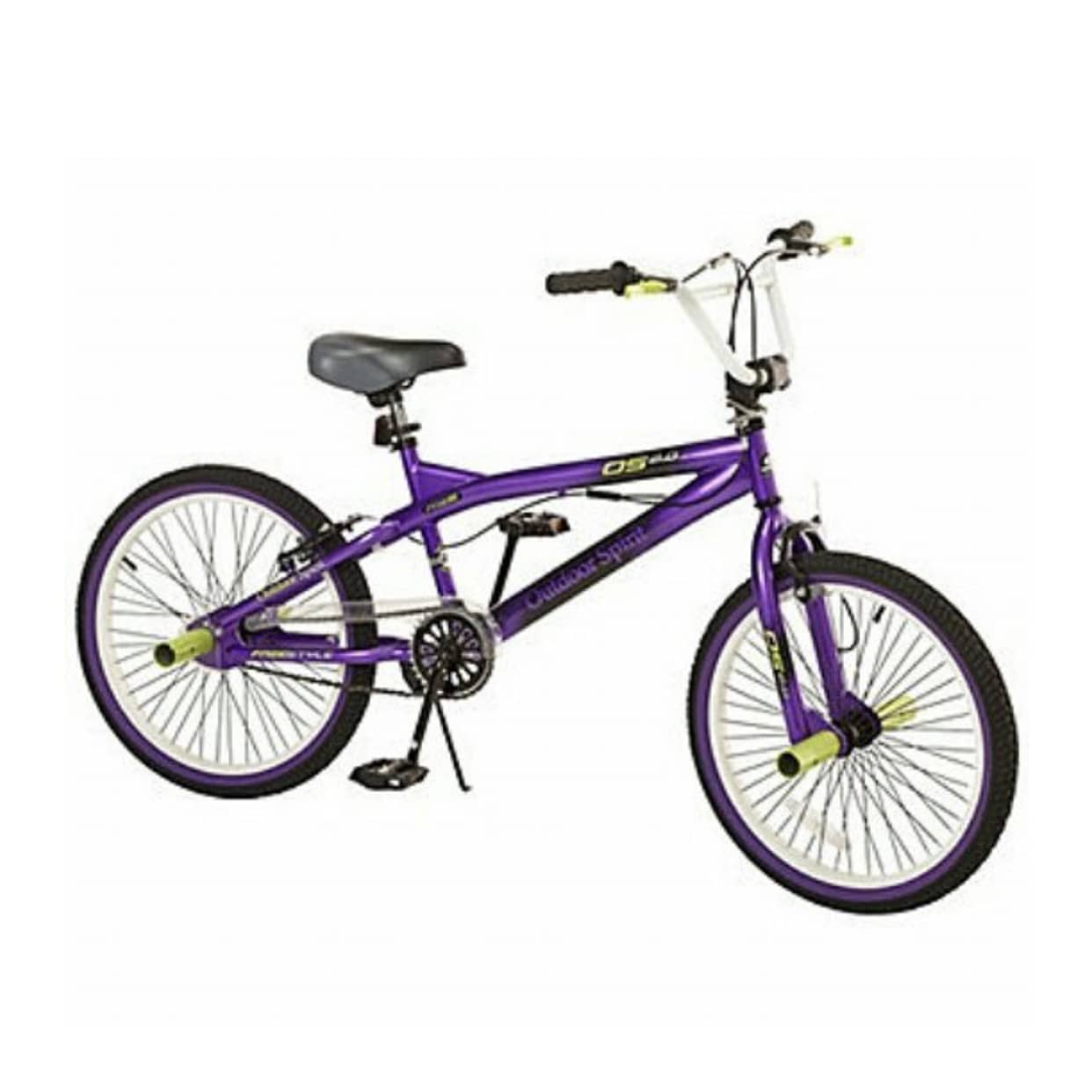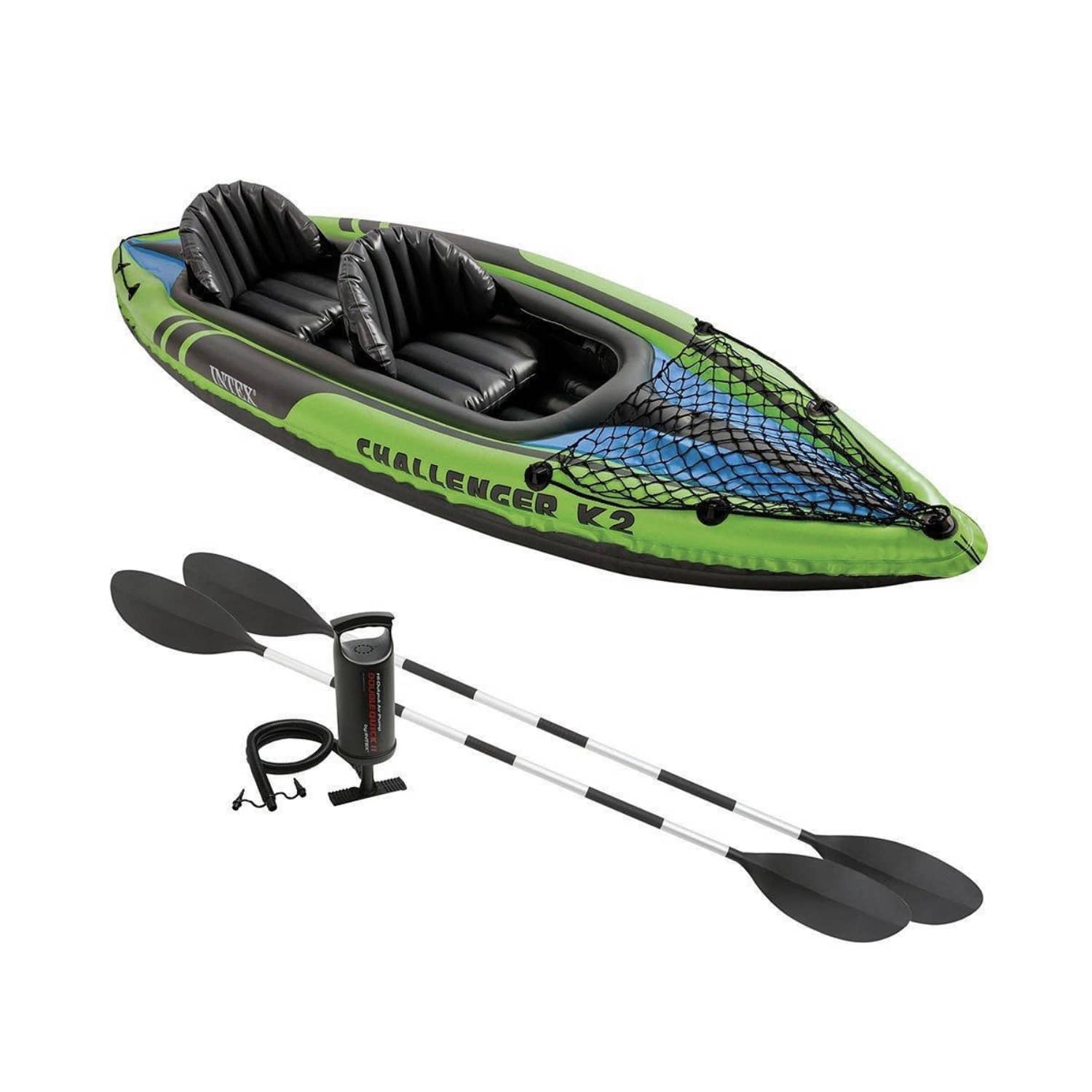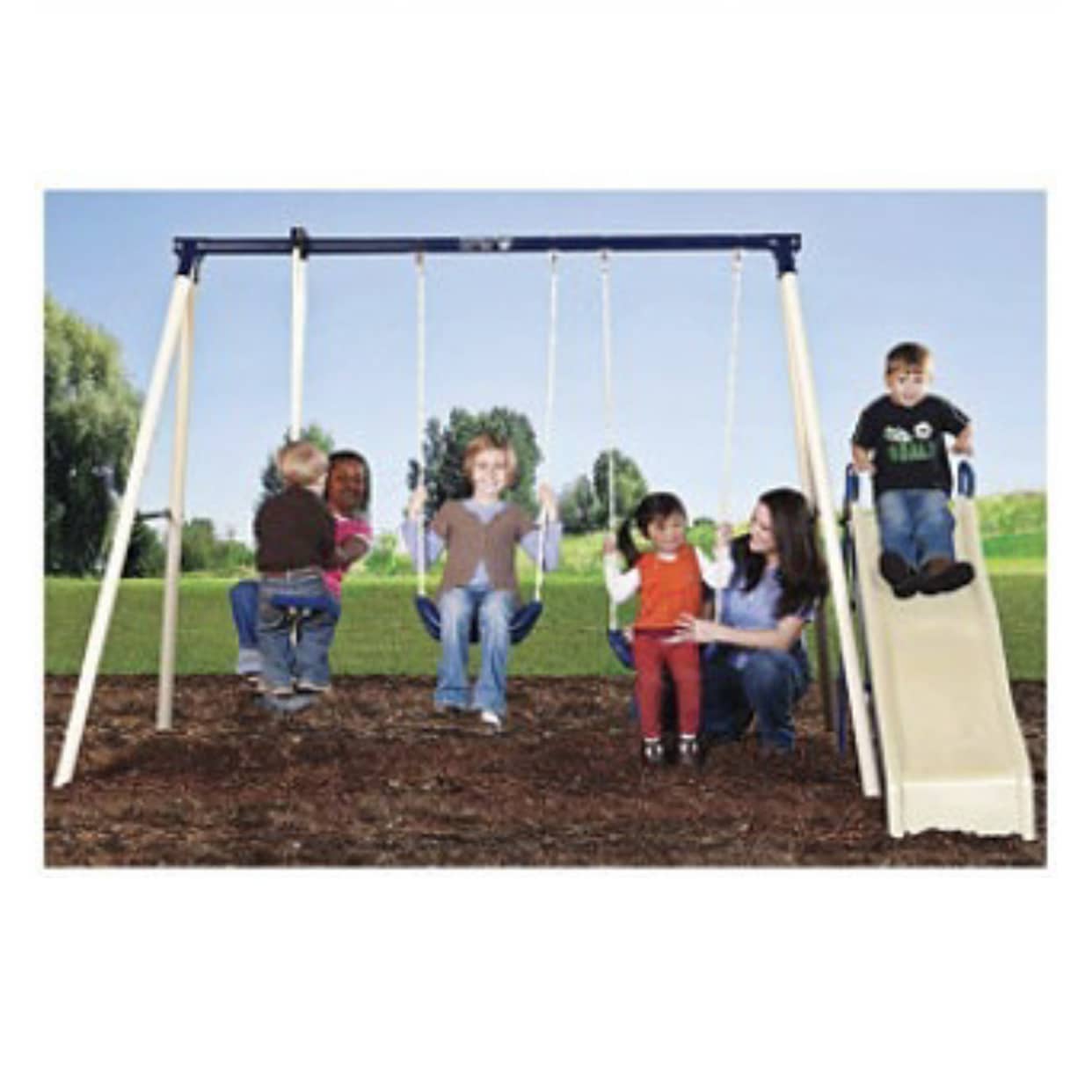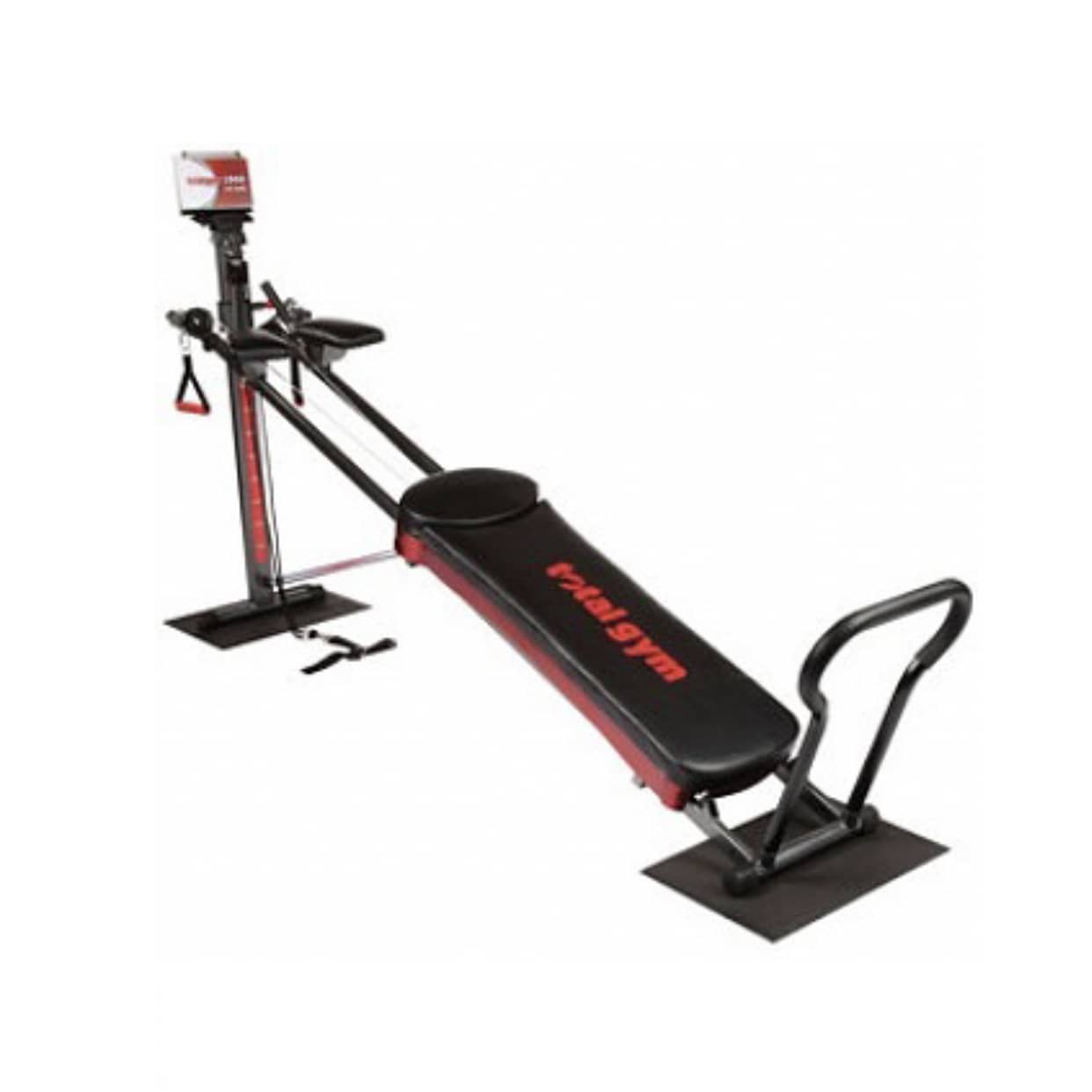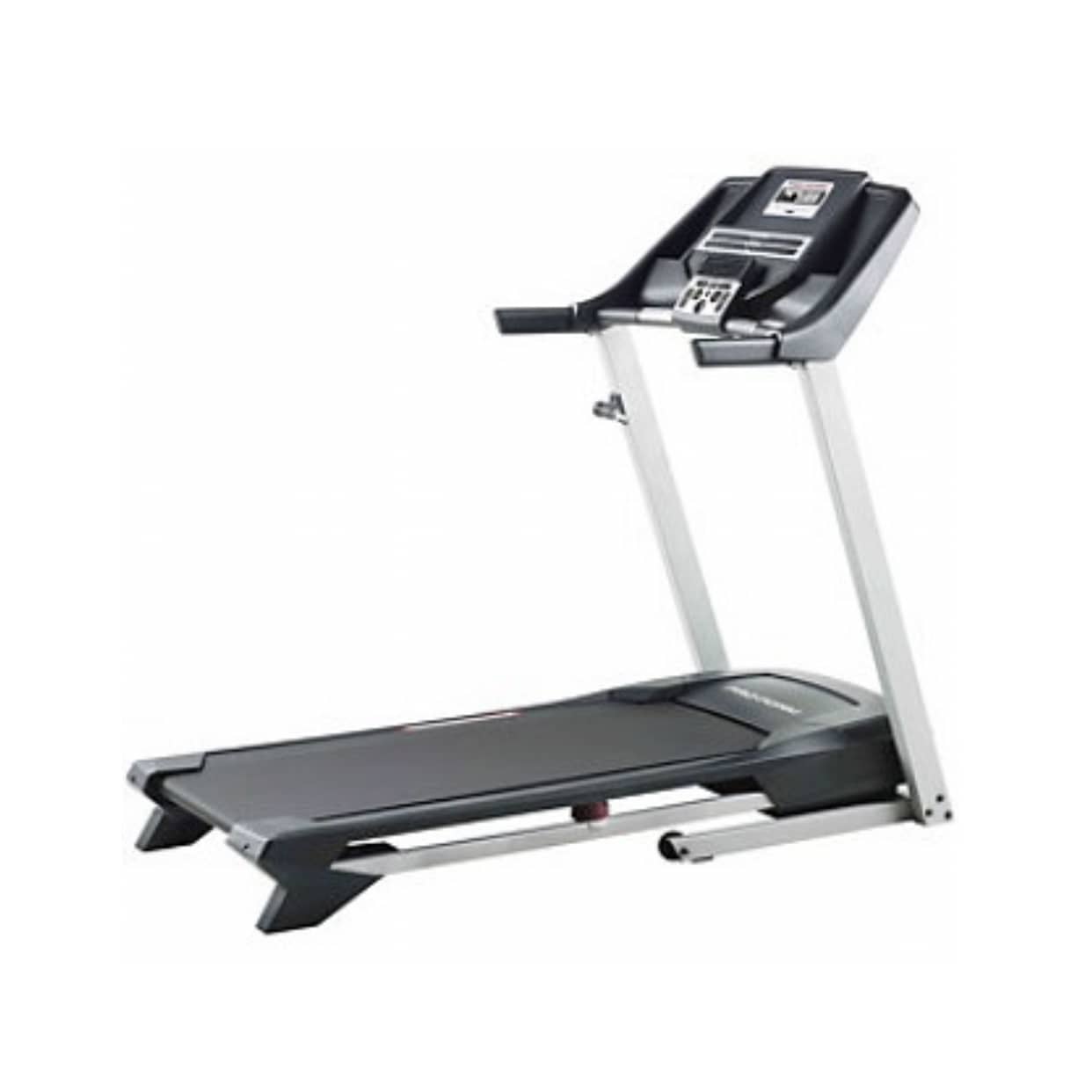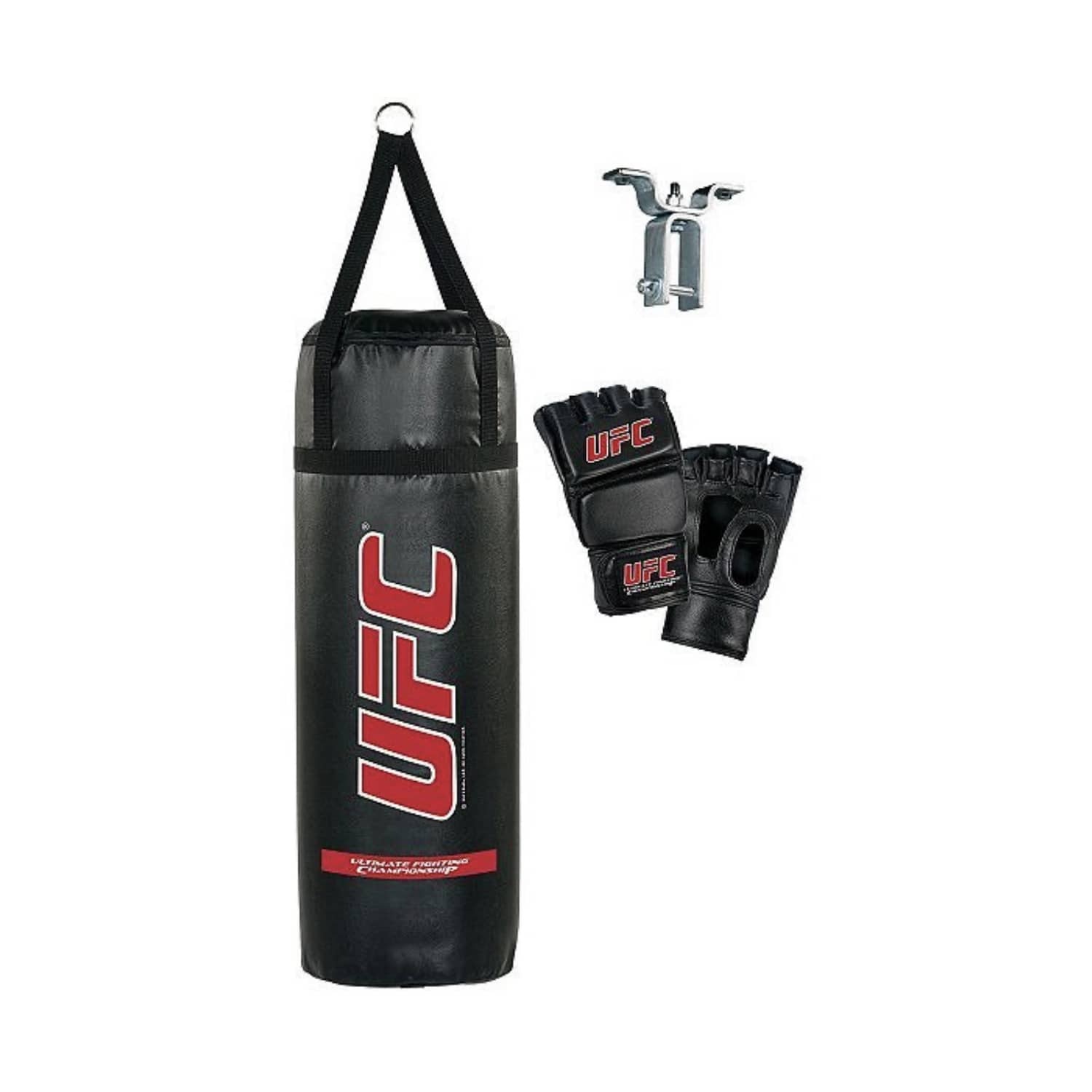 Slide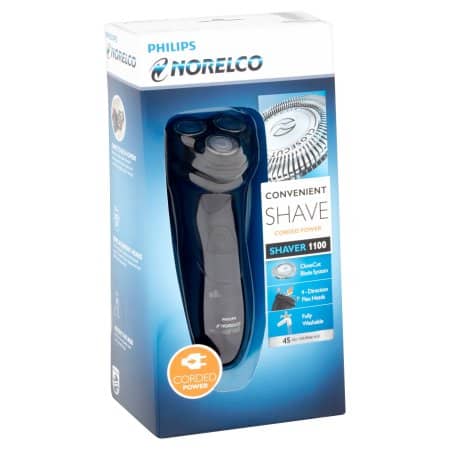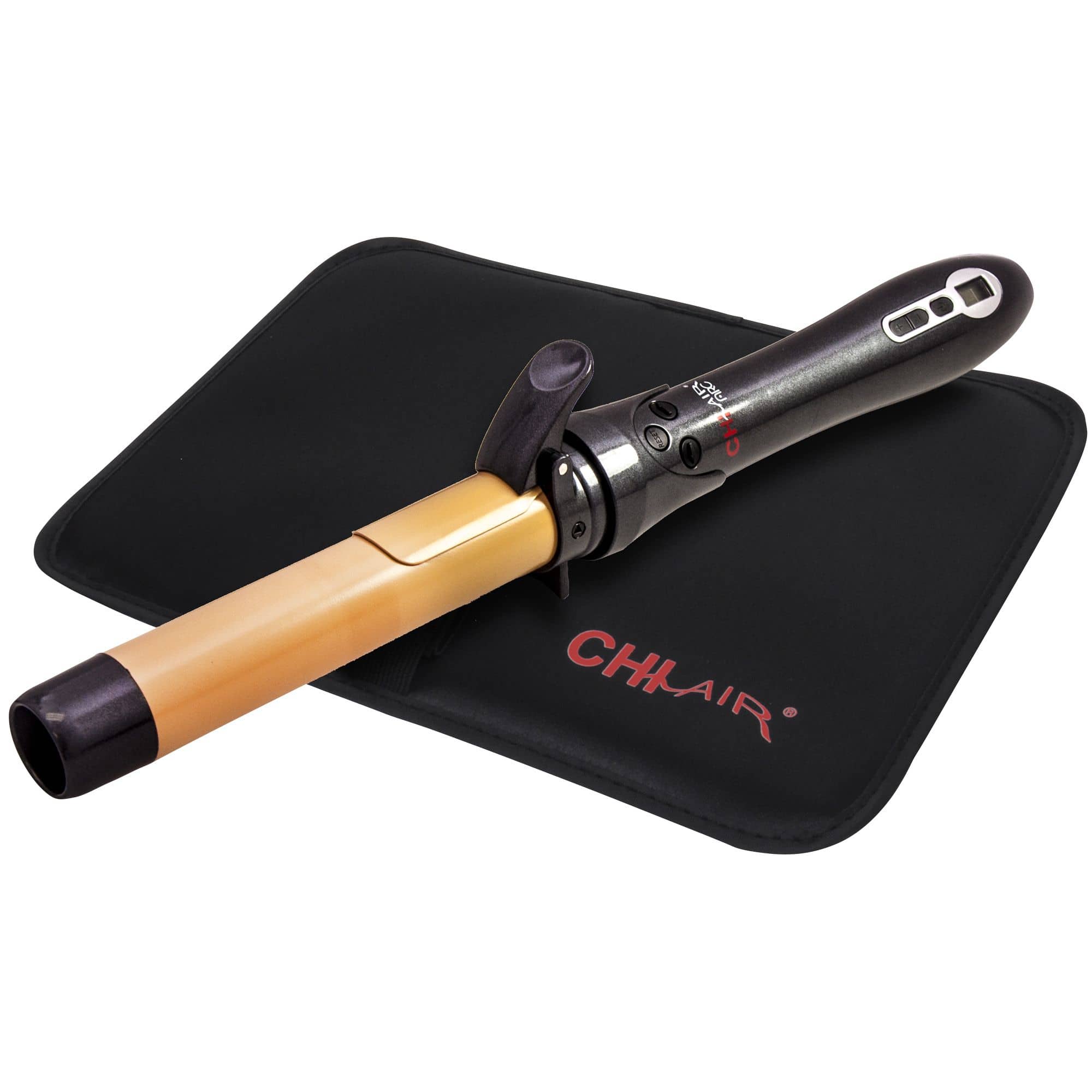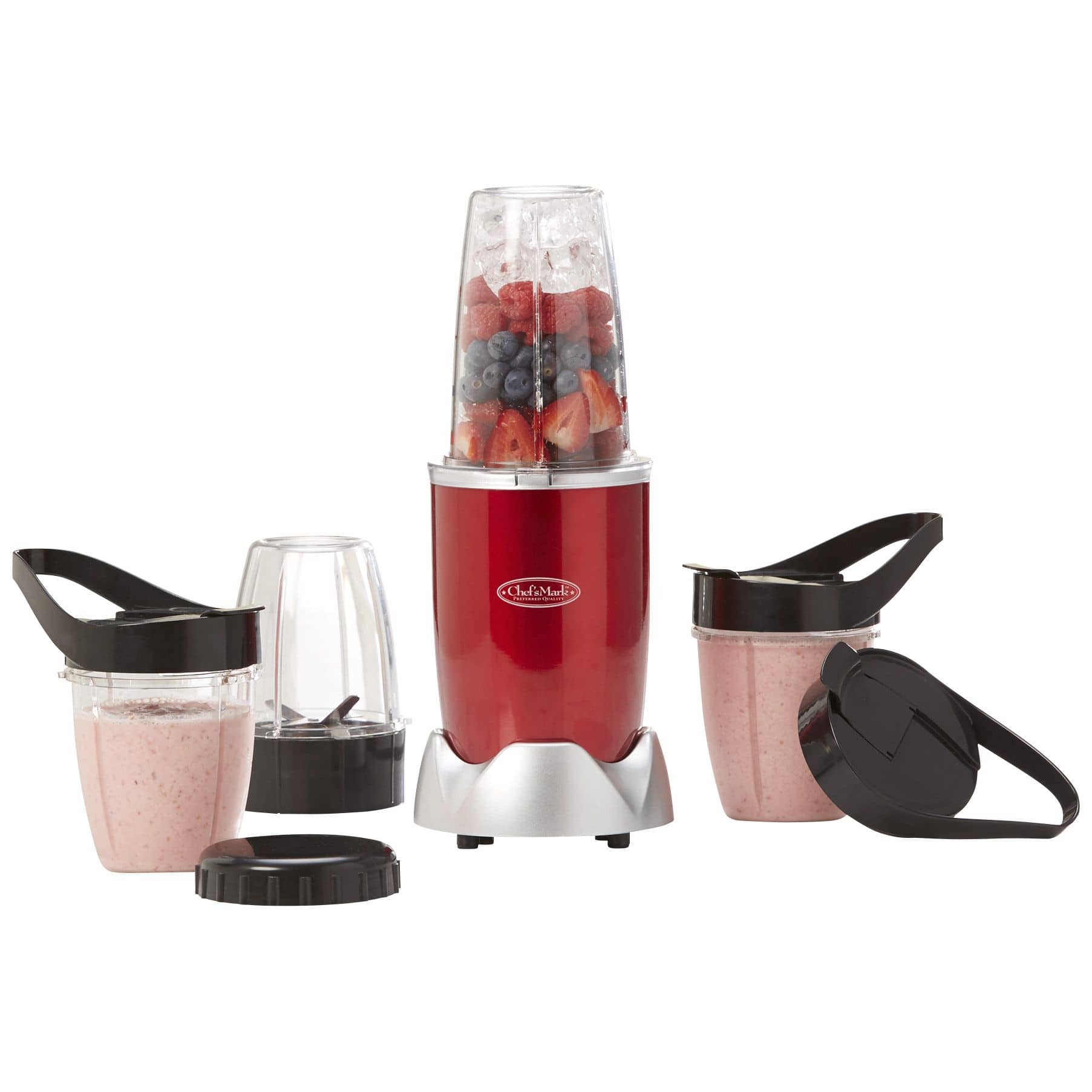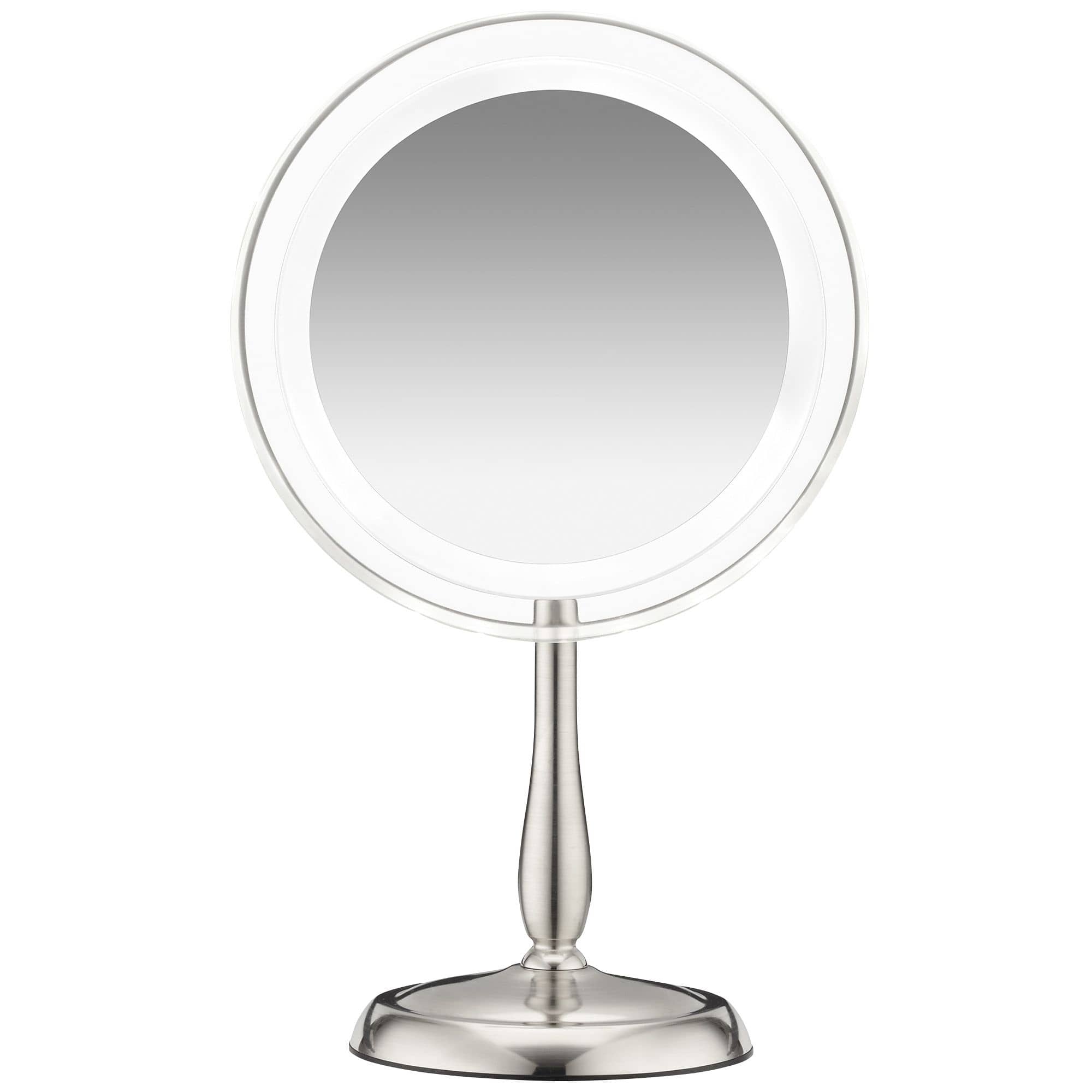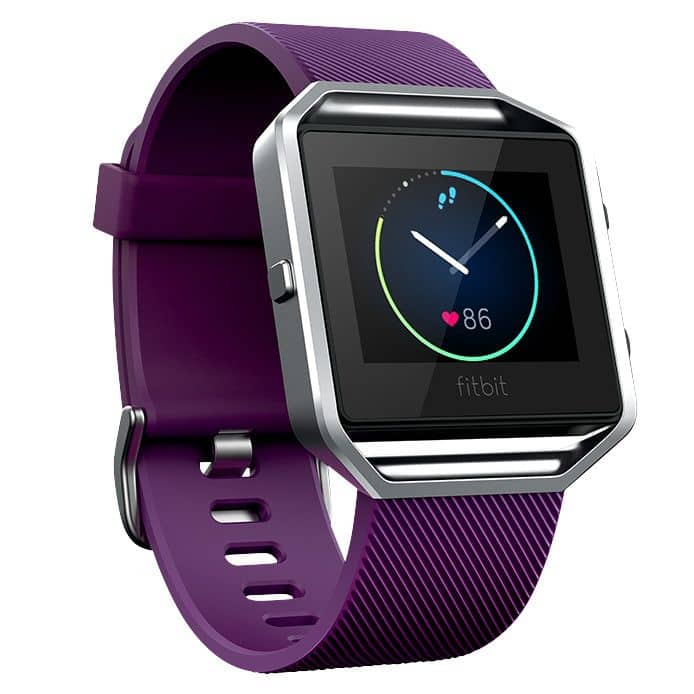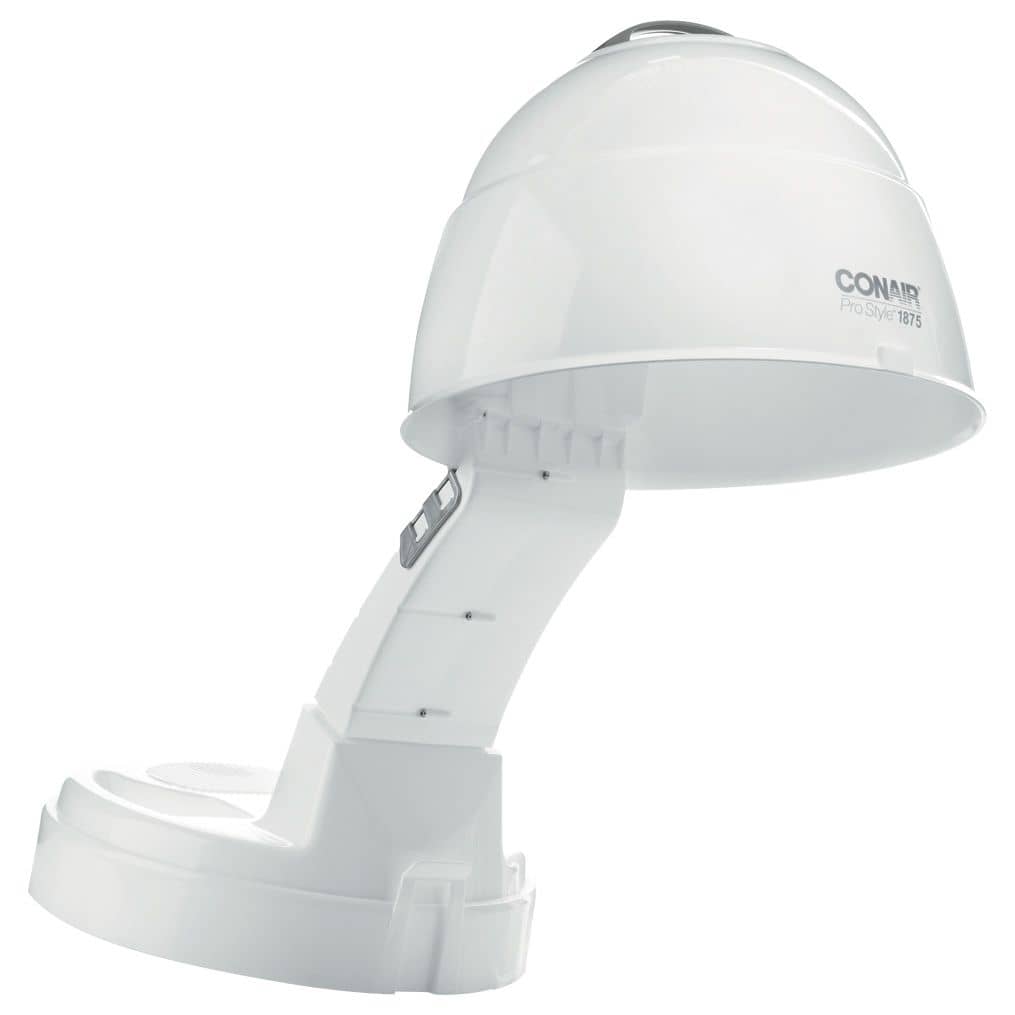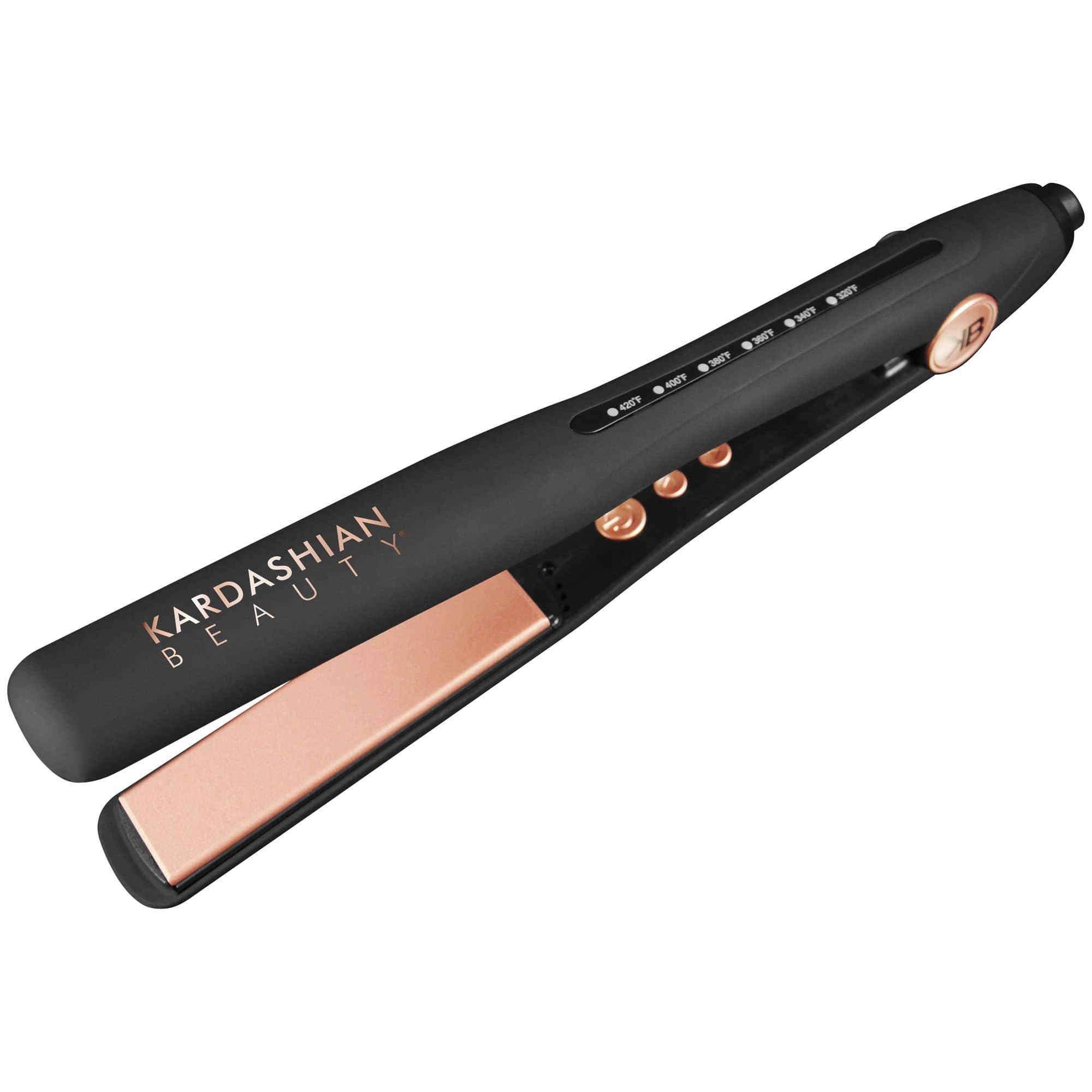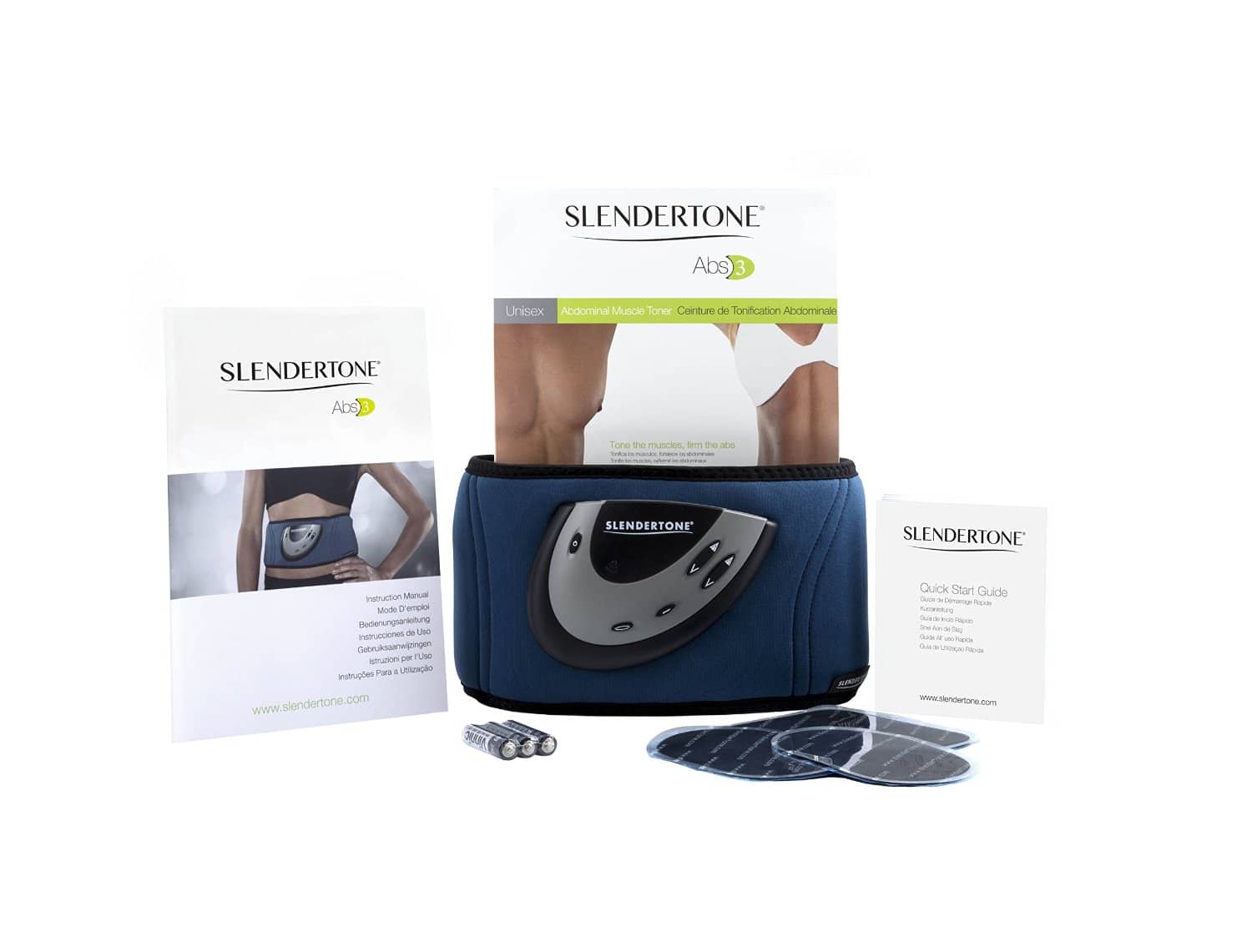 Slide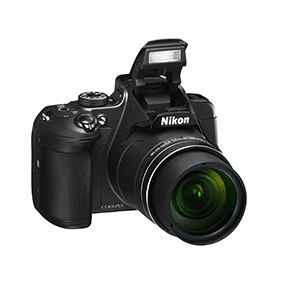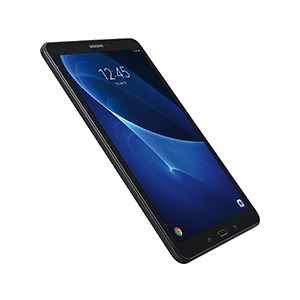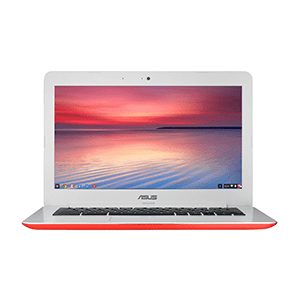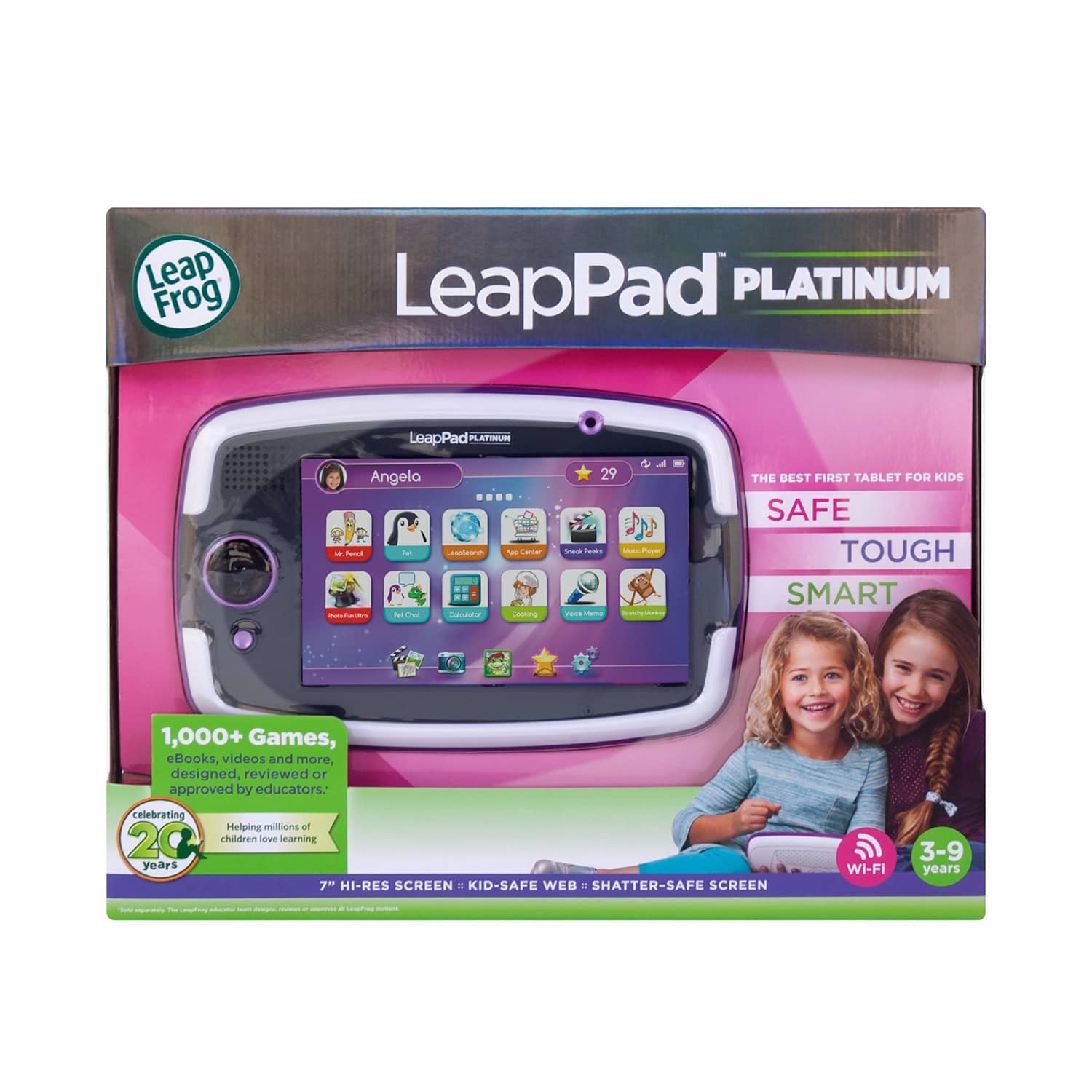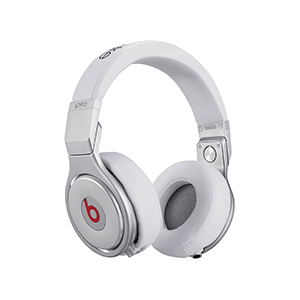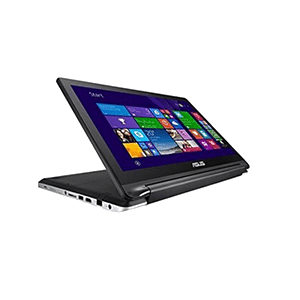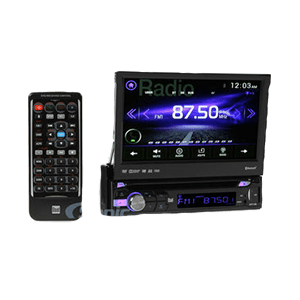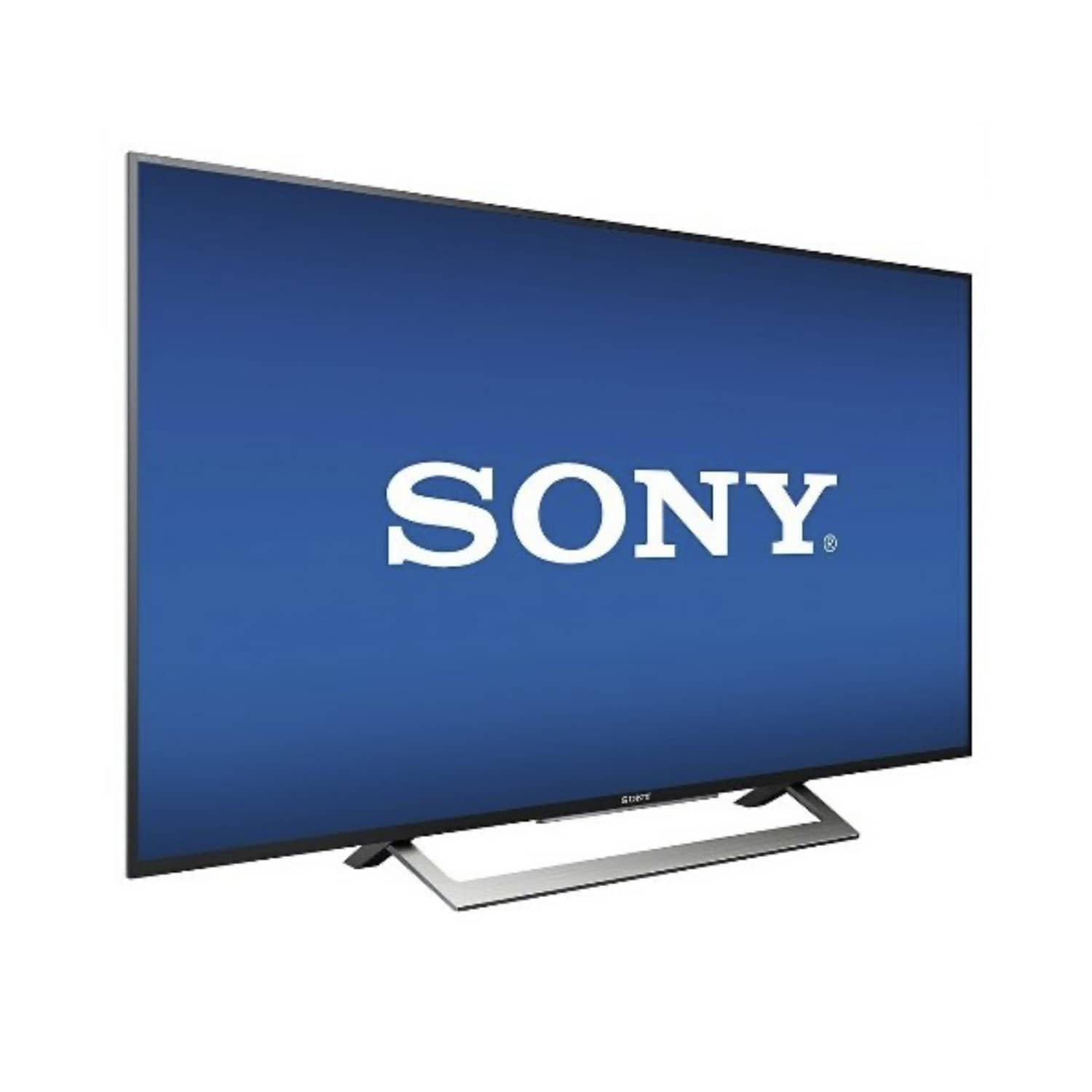 Slide
Home Furnishing & Houseware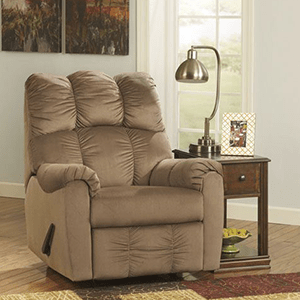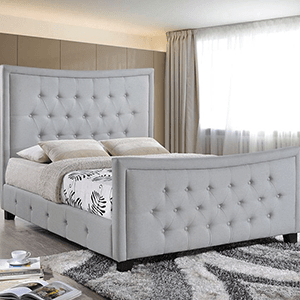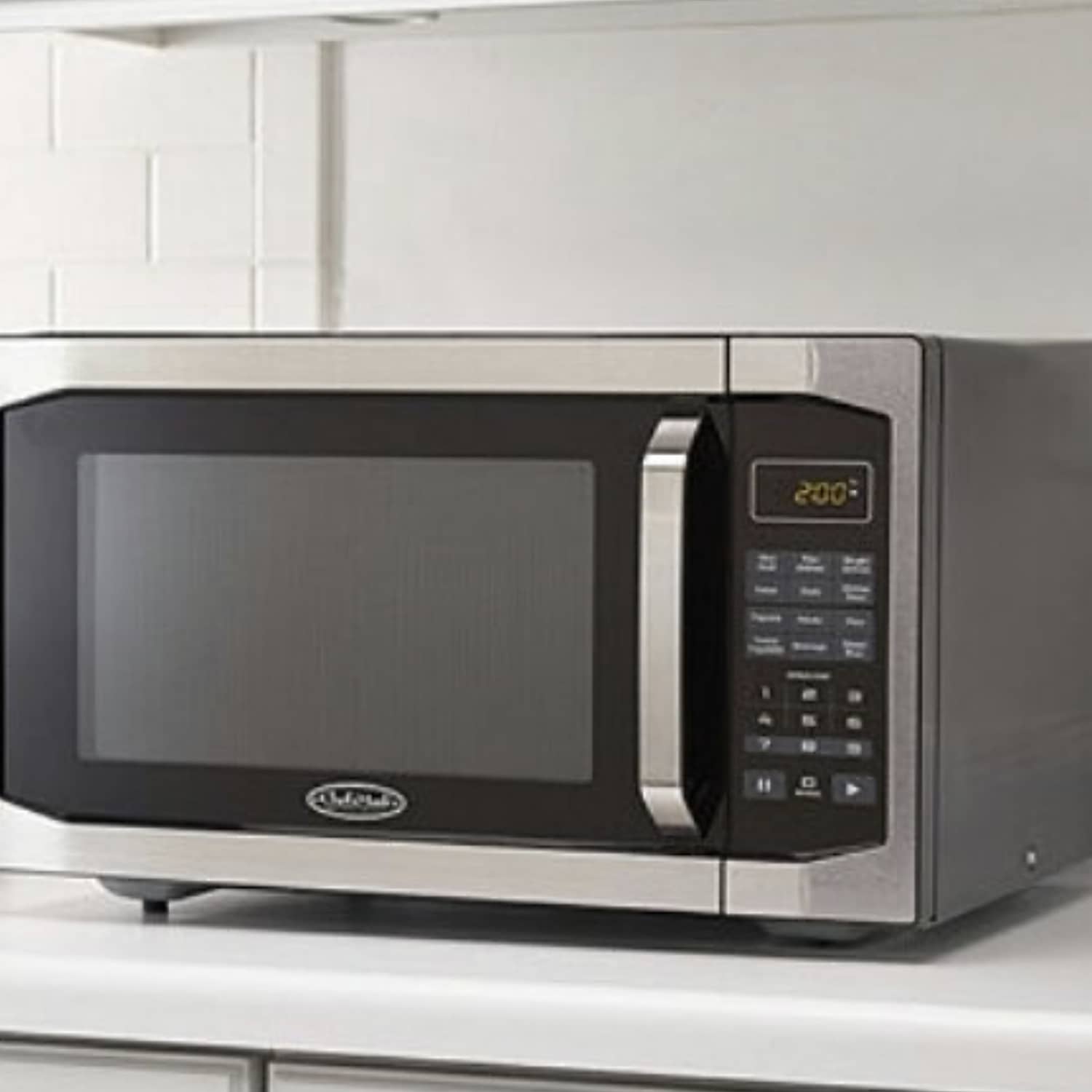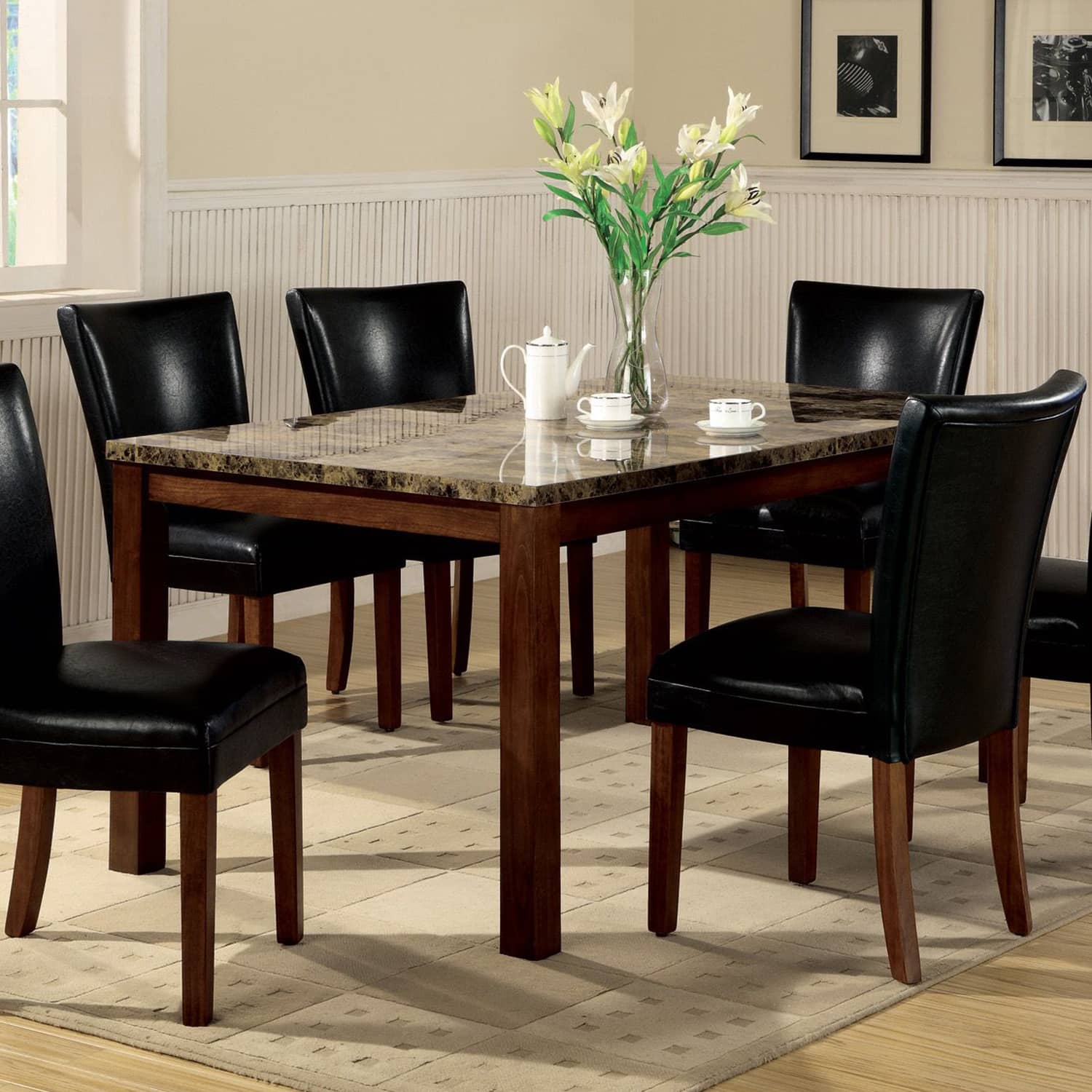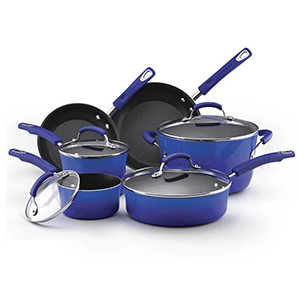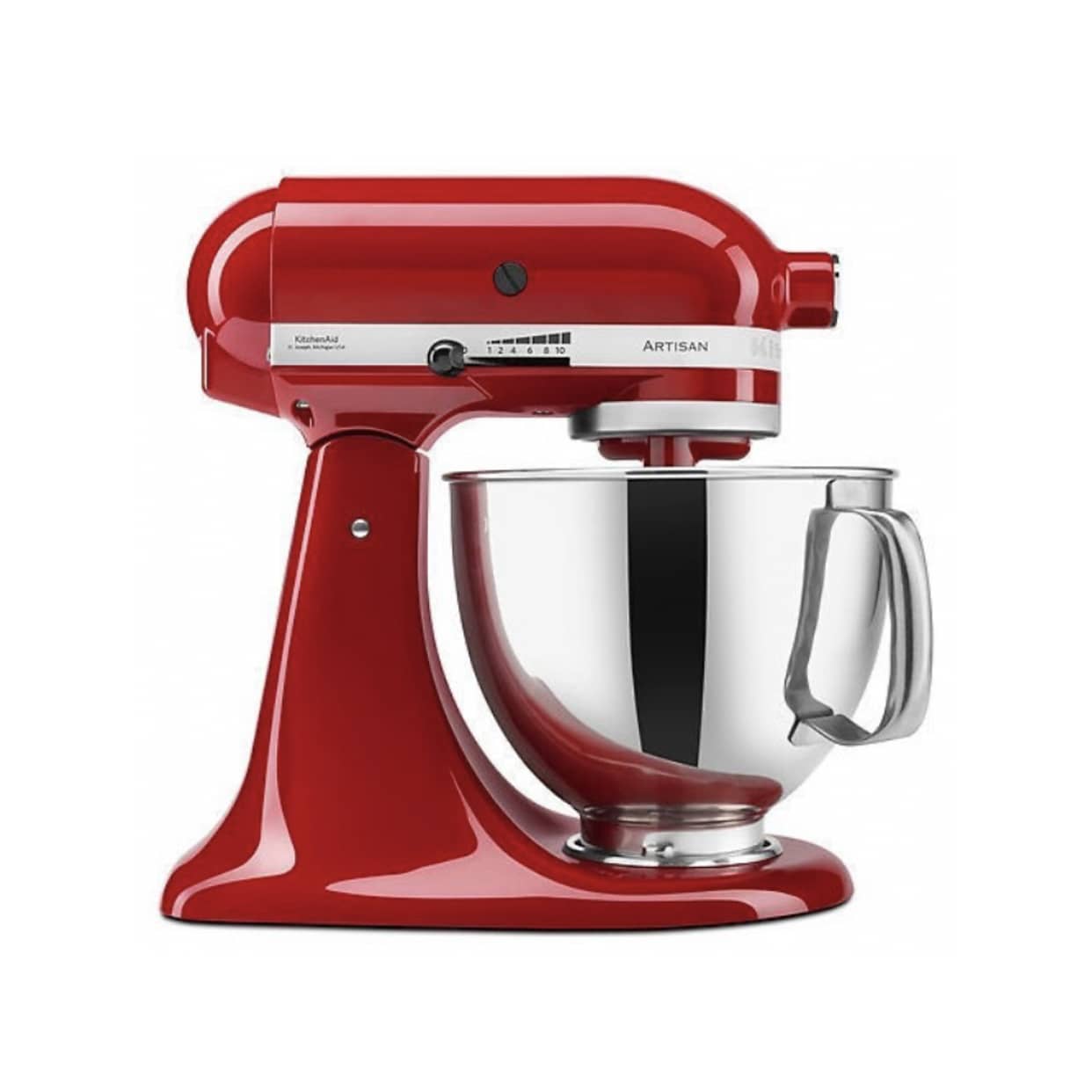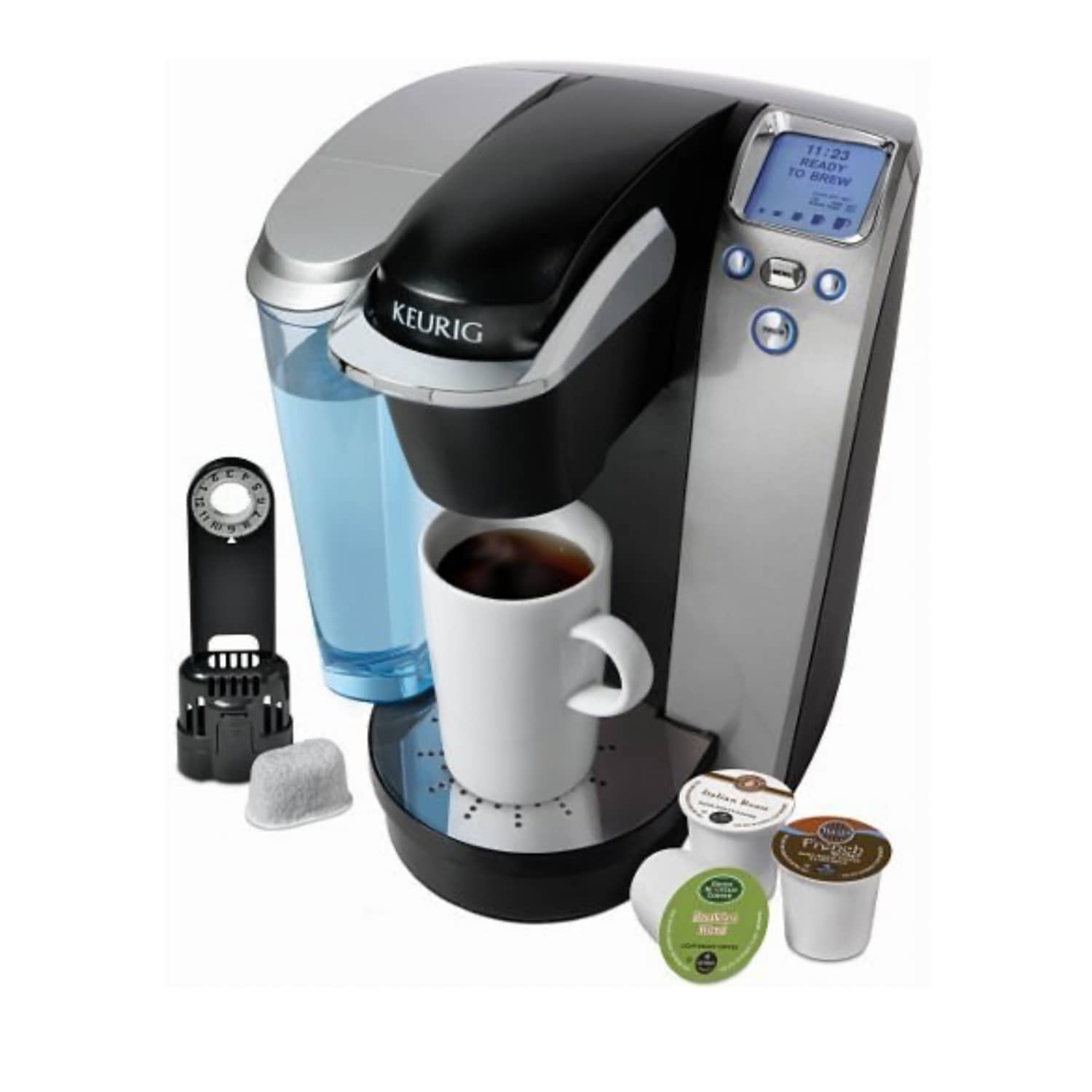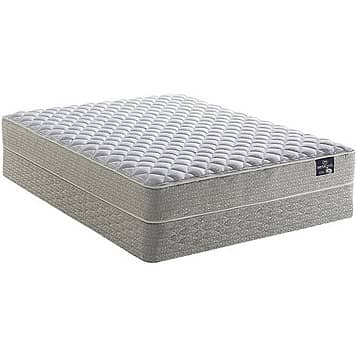 CATEGORIES WE SELL INCLUDE: Apparel, Domestic, Electronics, Footwear, Health & Beauty, Home Furnishings, Home Impovement, Housewears, Infants, Jewelry, Sports & Recreation, Toys, and Video Games.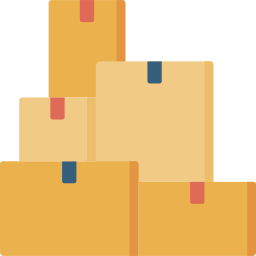 Ship It Across The Country Or
Pick It Up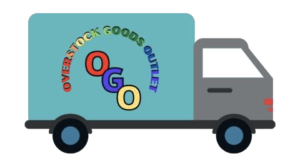 Fixed Rate Merchandise  70% – 85% off Retail Prices