All sales are final, No exchange or returns. Merchandise is sold as is.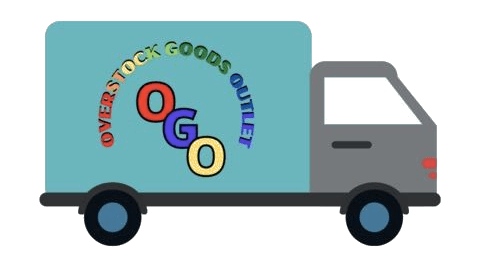 PAYMENT: 
Payment is handled by wire transfer or through square payment. All purchases require payment before merchandise is shipped. All sales are final with no refunds or exchange.
SHIPPING:
We arrange shipping for you. All we need is your shipping address, and some details about the location (loading dock, forklift, business, or residential). We will get you a quote for the shipping rate prior to invoicing, so that you can pay for everything at the same time. If you're not sure what you're doing when it comes to shipping, don't worry, well help and walk you through the process and make it as easy as possible for you.